15.06.2022 | טז סיון התשפב
June 27 Workshop on Advanced Materials
The workshop will feature an array of experts from Israel and Italy
Image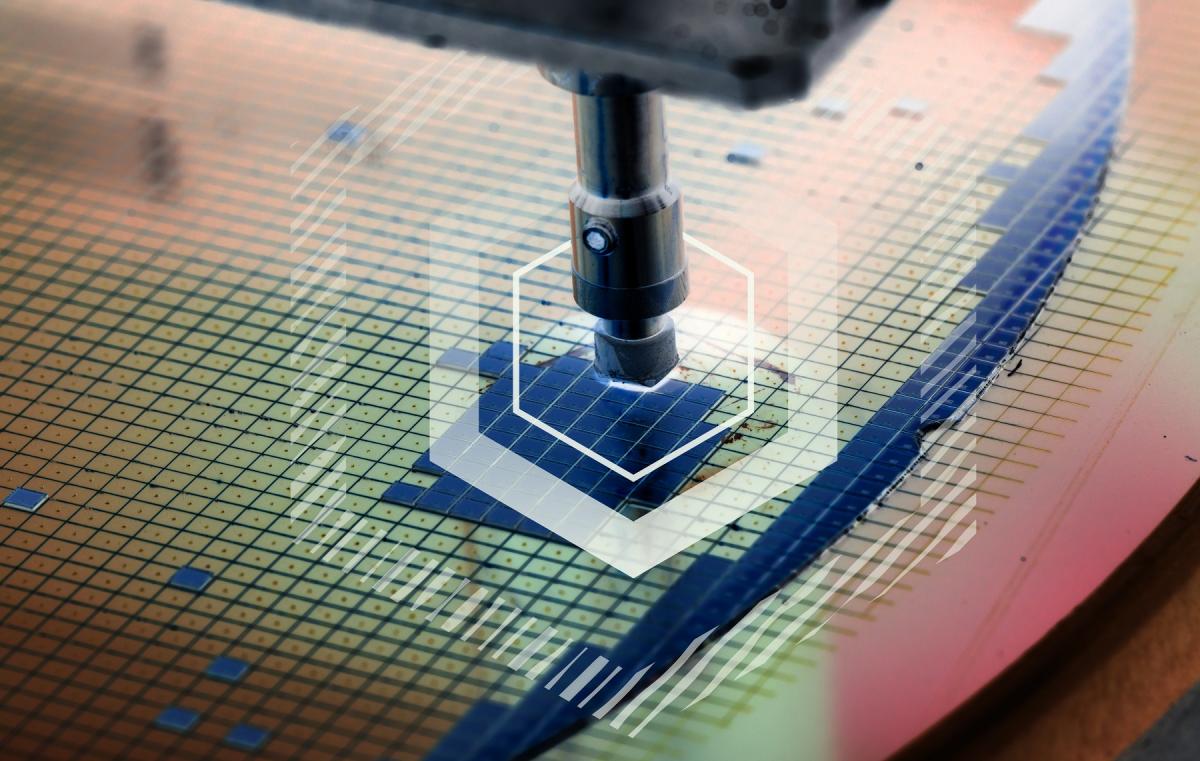 On June 27, Bar-Ilan University will be hosting a workshop on advanced materials in cooperation with the Israel Vacuum Society (IVS) and the Italian Embassy in Israel.
The workshop, which will discuss synthesis, characterization, properties, and applications of advanced materials, will take place from 9:00 AM – 5:00 PM at Bar-Ilan's Nanocenter (Building 206).
The workshop will feature an array of experts from Israel and Italy.
To view the program, click here.