31.07.2022 | ג אב התשפב
July 27-28: Energy Hackathon
Center for Sustainability and the Environment, together with the Israel Electric Corporation, invites students to participate in a hackathon aimed at developing innovative solution in the field of underground electric cables
Image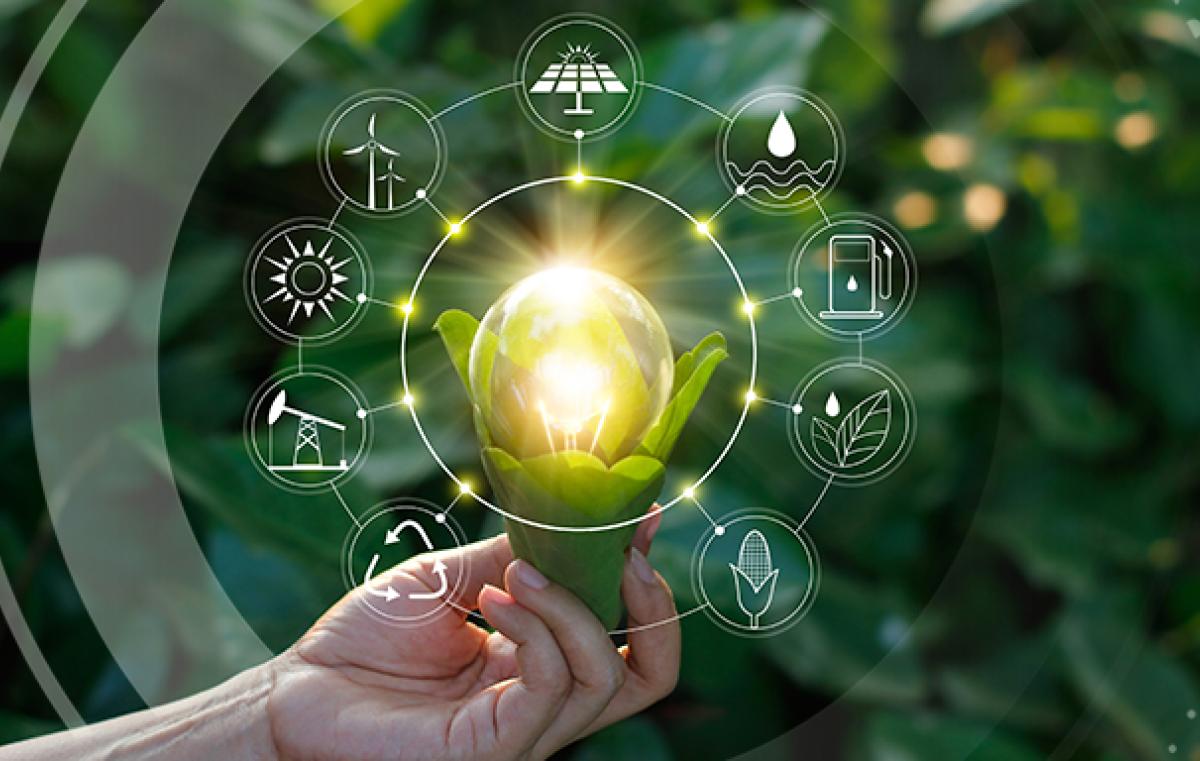 Bar-Ilan University's Center for Sustainability and the Environment, together with the Israel Electric Corporation, invites students of all degrees and levels to participate in a hackathon aimed at developing innovative solution in the field of underground electric cables.
The hackathon, which will be held in Hebrew, will take place on July 27-28 at the Elma Hotel in Zichron Yaakov.
Among the organizers of the event is SIT, an Israeli company that works with organizations worldwide to help develop the culture and practices through which innovation thrives.