27.07.2022 | כח תמוז התשפב
July 28 Conference – Road Safety
The virtual conference will discuss a variety of topics concerning road safety
Image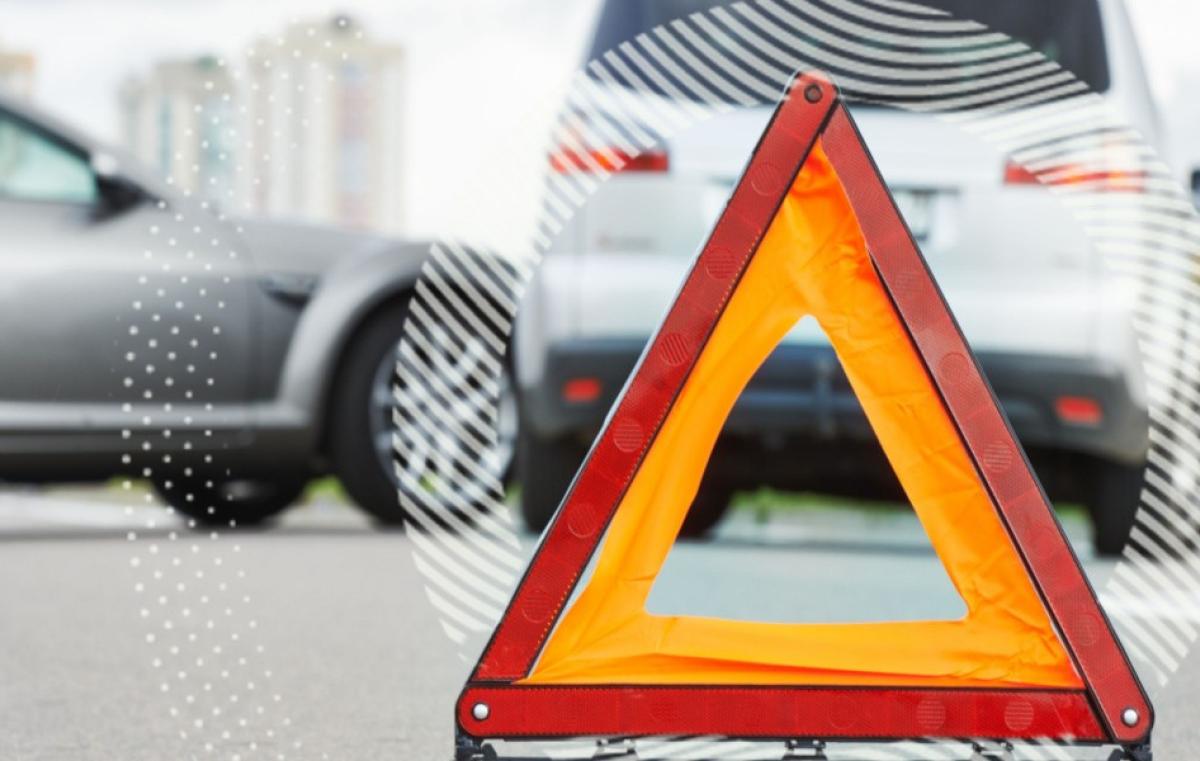 The 30th annual conference of the Bar-Ilan University's Research Institute of Human Factors in Road Safety together with the University's Center for Smart Cities will be held on Thursday, July 28.
The conference, which will be held on Zoom partly in English and partly in Hebrew, will discuss a variety of topics, including preventing accidents, the Israel Police's Traffic Department, human factors in accidents, autonomous vehicles and safety, smart transportation, and the technological challenges in road safety.
The view the full program, click here. To access the Zoom link, click here.