06.09.2022 | י אלול התשפב
Sept. 19 Consultation Day on Campus
Meet representatives from various departments and learn more about the wide-array of programs Bar-Ilan has to offer
Image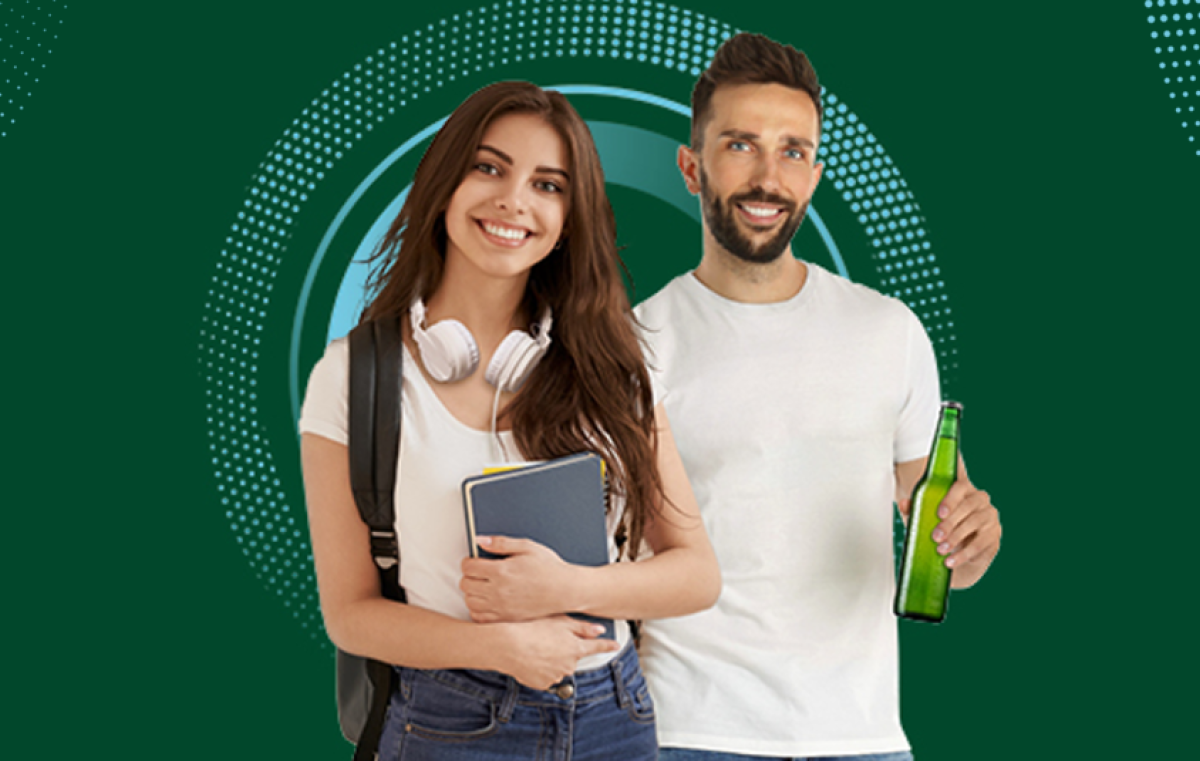 On Monday, September 19, Bar-Ilan University is holding a special Consultation Day on campus that will enable potential students to meet representatives from various departments and learn more about the wide-array of programs Bar-Ilan has to offer.
The event, which will take place from 4:00 PM to 7:00 PM, will give potential students the opportunity to have all their questions answered, while enjoying the vibrant campus atmosphere along with beer, snacks, and music.
Register for the Consultation Day here (registration form in Hebrew).