27.10.2022 | ב חשון התשפג
Nov 14-15: 5th Israeli Fuel Cells Consortium Workshop
The two-day workshop will feature academics from Israel and around the world who will discuss various aspects on the advancement of fuel cell development
Image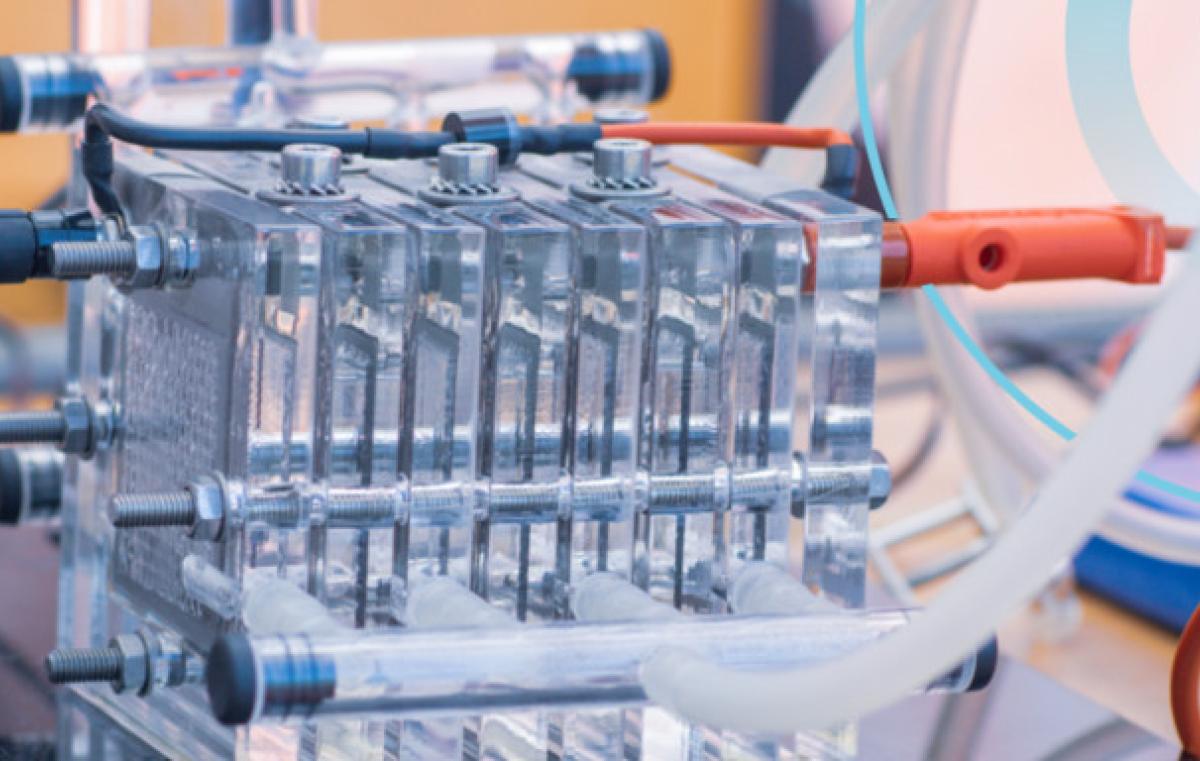 On November 14-15, Bar-Ilan University will be hosting the 5th Israeli Fuel Cells Consortium Workshop.
The two-day workshop will feature academics from Israel and around the world who will discuss various aspects on the advancement of fuel cell development.
The event is sponsored by the Israel Science Foundation, Bazan Group, Sonol, and H2Pro.
To view the event schedule, click here.