06.11.2022 | יב חשון התשפג
The Israel 2022 Elections: What It All Means
Prof. Greene will provide his analysis on the outcome of the 2022 Israel elections and what it means for the future of the nation and Israel's relationship with the rest of the world
Image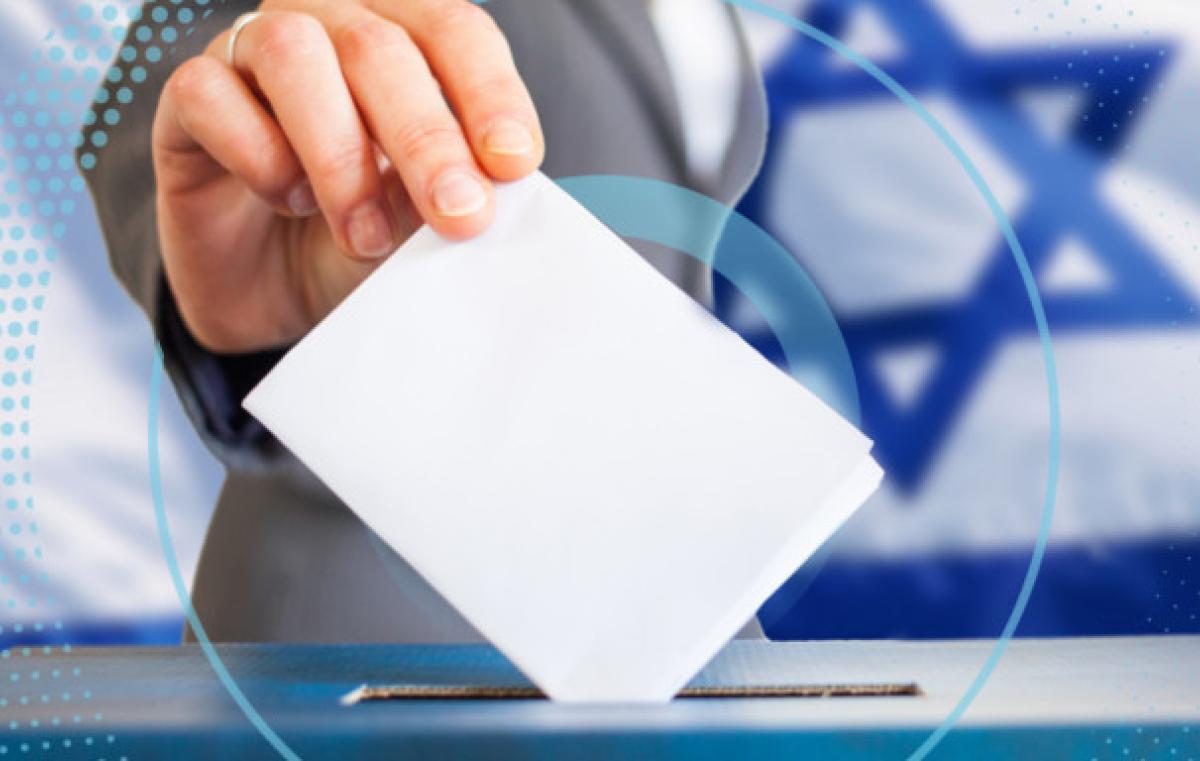 On Thursday, November 10, American Friends of Bar-Ilan University will be hosting a webinar featuring Professor Toby Greene who will be discussing the recent Israeli elections.
Prof. Greene will provide his analysis on the outcome of the 2022 Israel elections and what it means for the future of the nation and Israel's relationship with the rest of the world.
The webinar will take place at 12:00 PM Eastern Time, 7:00 PM Israel Time.