12.11.2022 | יח חשון התשפג
Nov 14-16: Reflective Culture of Holocaust Remembrance
The three day conference aims to present an innovative educational concept – Reflective Culture of Holocaust Remembrance – for the study and application of Holocaust teaching in a complex postmodern world in Israel and around the world
Image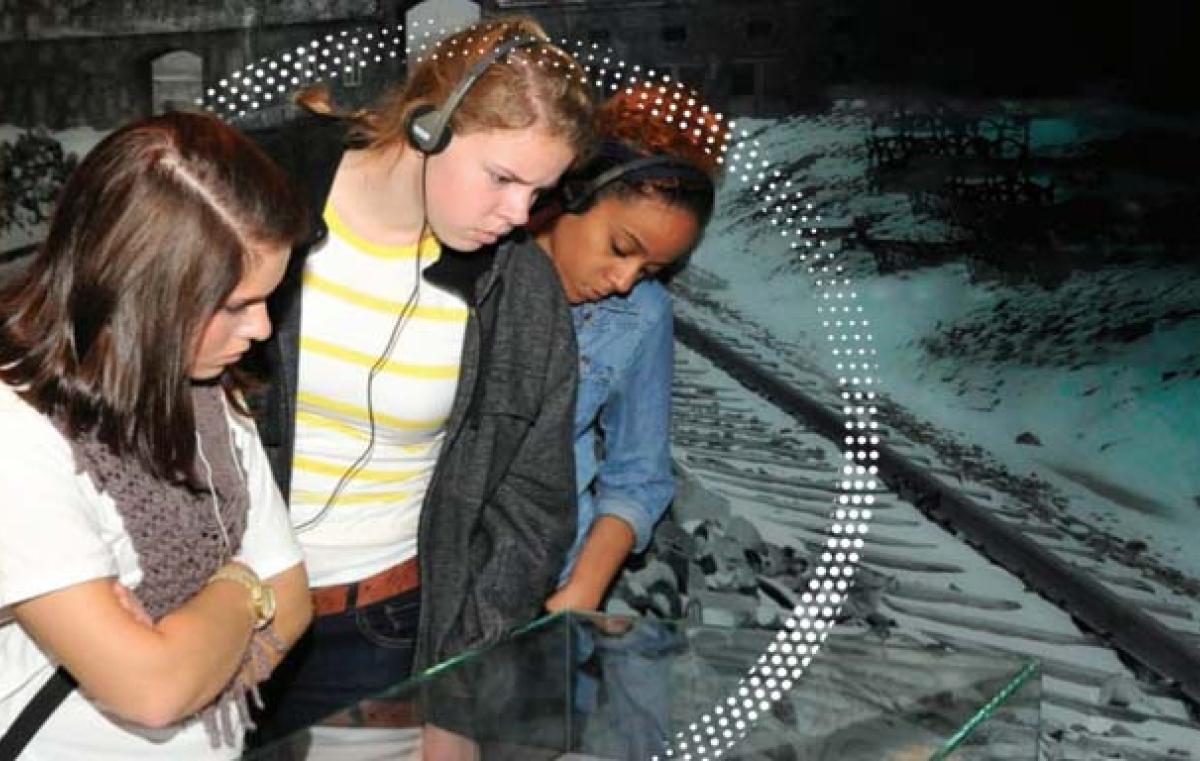 On November 14-16, Bar-Ilan University and Yad Vashem will be hosting an international conference on the topic of Holocaust remembrance.
The three day conference aims to present an innovative educational concept – Reflective Culture of Holocaust Remembrance – for the study and application of Holocaust teaching in a complex postmodern world in Israel and around the world. This concept was developed by Prof. Zehavit Gross, Dean of Bar-Ilan's Faculty of Education.
The conference, held in cooperation with the Israel Academy of Sciences, the Sal Van Gelder Center for Holocaust Research & Instruction at Bar-Ilan University, Yad Vashem, and the World Zionist Organization, will feature leading academics in the field of Holocaust research.
The conference will be held in English and will be attended by representatives of Holocaust museums in Israel and around the world.
The opening session on the first day is open to the public.
For more details and registration, click here.