22.04.2021 | י אייר התשפא
Remembering Isi Leibler
Bar-Ilan University mourns the passing of a dear friend
Image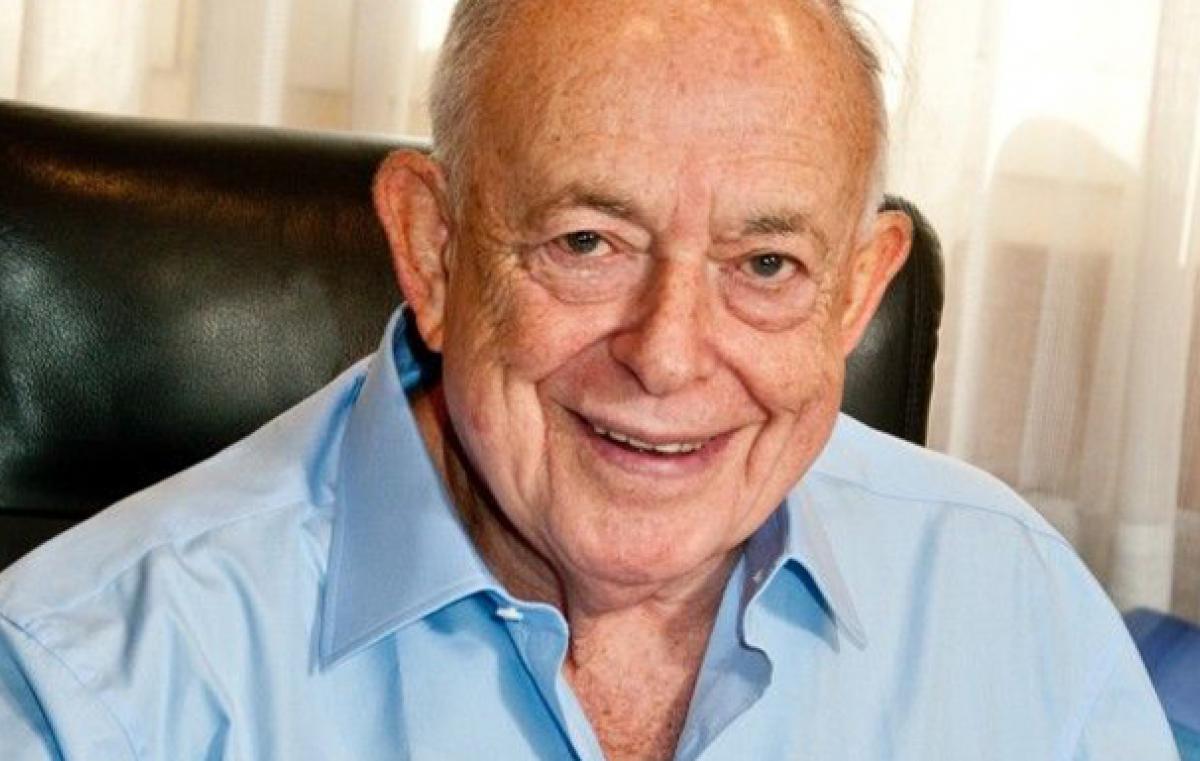 Isi Leibler was a world statesman and State of Israel advocate who devoted his life to addressing the challenges facing the Jewish nation at every historic crossroad – from securing the liberation of Soviet Jewry to BDS. In 2016 the University awarded Leibler an honorary doctorate for his tireless activism.
Just weeks before his passing the University launched via Zoom a comprehensive biography of Leibler, entitled Lone Voice: The Wars of Isi Leibler (Gefen Publishing Company, 2021), and written by historian Suzanne Rutland. During the event veteran Israeli print and television journalist Ehud Yaari interviewed Leibler on his life's work. Greetings were delivered by University President Prof. Arie Zaban, former Australian prime minister John Howard, also the recipient of an honorary doctorate from Bar-Ilan, Health Minister and former Prisoner of Zion Yuli Edelstein, and retired Supreme Court justice Elyakim Rubinstein.
The Leibler private book collection, a compilation of 40,000 volumes covering all aspects of 4,000 years of Jewish existence in the land of Israel and in the Diaspora – from history to culture and civilization -- will make its future home at Bar-Ilan's Judaic Studies Library.