08.06.2022 | ט סיון התשפב
Graduation Ceremonies 2022
Graduation ceremonies for all academic degrees will take place on campus from June 13 – July 7
Image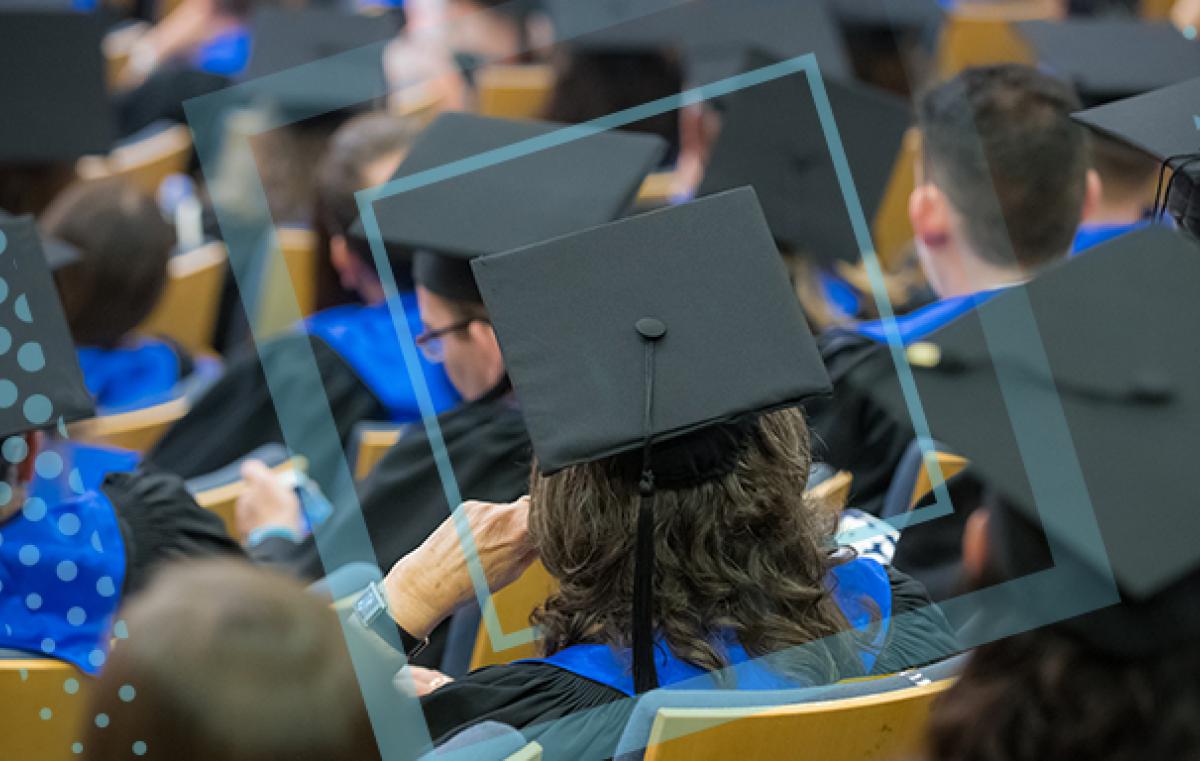 From June 13 – July 7, graduation ceremonies will be held for approximately 5,700 new undergraduate, graduate, and doctoral students who completed their degrees in the previous academic year.
The ceremonies will take place on campus and will be attended by academic staff, alumni, and the families of the graduating students. The ceremonies will be broadcasted live here (page in Hebrew).
Congratulations to the graduating students and best of luck!
| | | |
| --- | --- | --- |
| Date | Faculty | Time |
| 13-Jun | Interdisciplinary Studies Unit  | 18:30 |
| 15-Jun | Faculty of Jewish Studies | 18:30 |
| 16-Jun | Faculty of Humanities | 18:30 |
| 19-Jun | Unit of Dedicated Programs: Real Estate + Economics (ROM + HAHAM) | 16:30 |
| 19-Jun | Department of Dedicated Programs: Human Resources (Yanshufim, Hetz, Yahalom) | 20:00 |
| 20-Jun | Faculty of Engineering | 18:30 |
| 21-Jun | Faculty of Law: Undergraduates  | 17:00 |
| 21-Jun | Faculty of Law: Graduates | 20:00 |
| 22-Jun | Faculty of Exact Sciences | 20:00 |
| 23-Jun | Faculty of Social Sciences: Psychology, Interdisciplinary Department, Economics, Accounting, Sociology and Anthropology, Criminology | 20:00 |
| 26-Jun | Faculty of Social Sciences: Political Studies, Communications, Business Administration, Geography and Environment | 20:00 |
| 27-Jun | Faculty of Social Sciences: Management, Social Work | 20:00 |
| 28-Jun | Doctorates  | 20:00 |
| 29-Jun | Faculty of Life Sciences | 20:00 |
| 30-Jun | Faculty of Education | 20:00 |
| 4-Jul | Faculty of Medicine (Safed Campus) | 18:00 |
| 7-Jul | Unit for Security Forces | 18:30 |