07.07.2021 | כז תמוז התשפא
Conference of Research Institute of Human Factors in Road Safety
Online conference held jointly with the Bar-Ilan Center for Smart Cities on Thursday, July 8
Image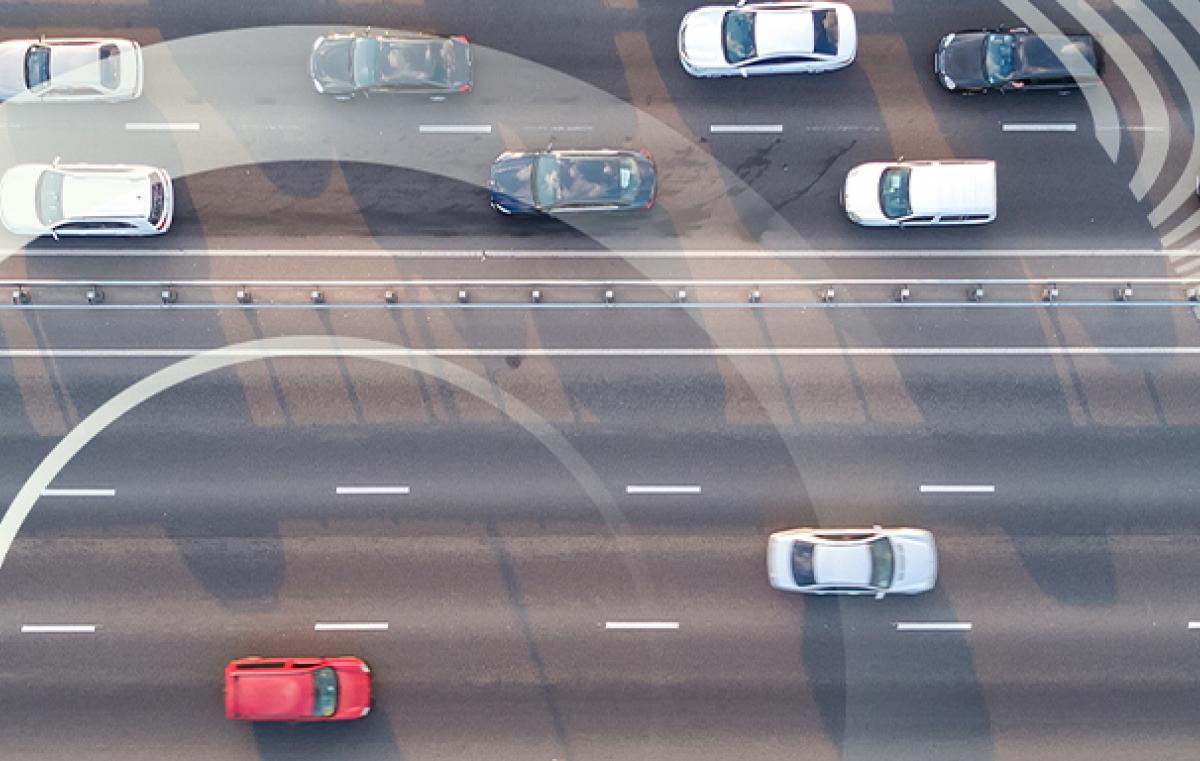 The 29th Annual Conference of the Research Institute of Human Factors in Road Safety, in cooperation with the Bar-Ilan Center for Smart Cities, was held online on Thursday, July 8.  Researchers in the areas of road safety and smart cities, Israeli Knesset members, judges, academicians, public activists, and people from the industry took part in the conference.
The conference focused on such topics as:
Pedestrian Safety in the Smart City in the Digital Age with post-COVID-19 Findings
Caucus for the Fight Against Road Accidents
Expectations and Challenges of Safe Integration of Autonomous Vehicle in Israel
Traffic Laws- from Criminal to Administrative Law
The conference was held in collaboration with Cisco and COB companies, with the support of the BIU Office of the Vice President for Research and with the support of the Schnitzer Foundation for Research in Economics and Society in Israel.
Proceedings were conducted in Hebrew and English (with simultaneous translations).