30.08.2021 | כב אלול התשפא
En Route to the Bar-Ilan Campus?
Information about public transportation, parking and the campus shuttle service
Image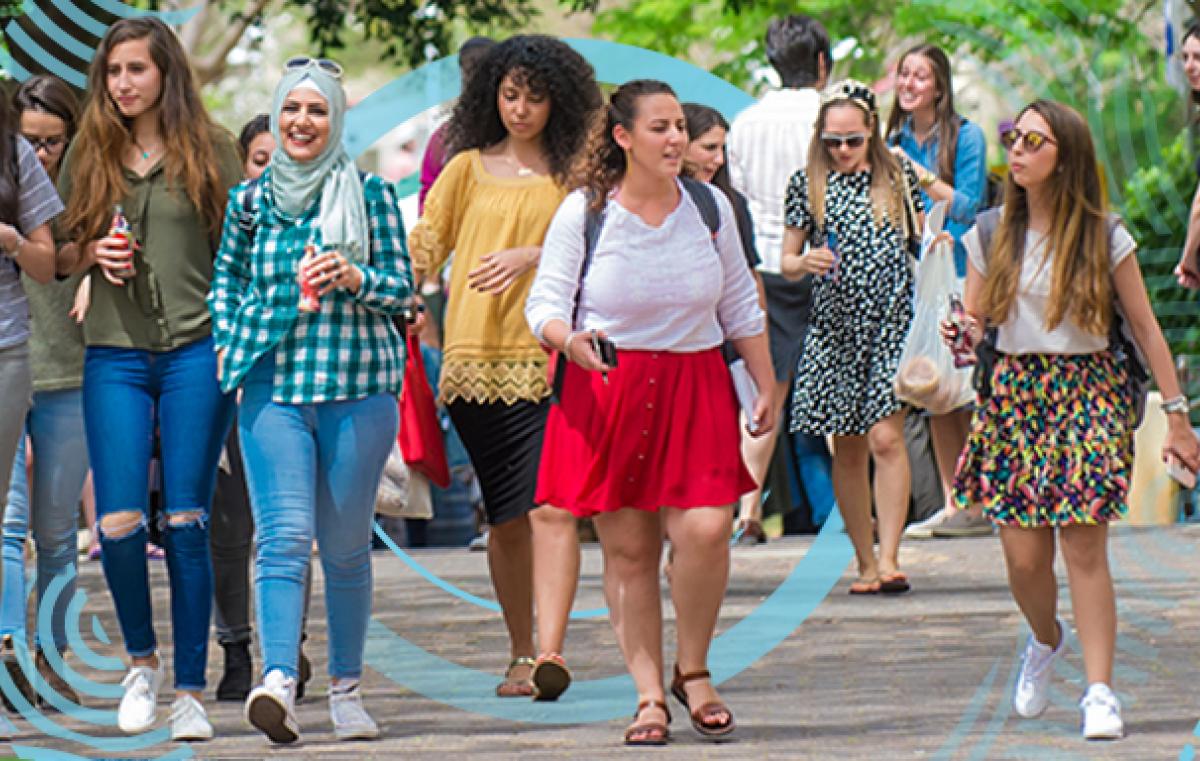 Bar-Ilan University is located on the outskirts of Ramat Gan and Bnei Brak, on the borders of Givat Shmuel and Kiryat Ono. Thanks to its central location, Bar-Ilan can be reached from many places around the country, easily accessible by both public transportation and private vehicles. We are also happy to see that many students have chosen to live close to the university and make their way to campus on foot or by bicycle. During the day, there is an active shuttle service that circles the campus.
Public Transportation
Dozens of bus lines stop at the campus gates. It is recommended to stay up to date on line numbers and schedules using the designated applications.
Parking
There are three parking lots located around the university:
On Jabotinsky Street, Givat Shmuel, behind the Music Building (1005).
On Max veAnna Webb Street, near Gate 10 (Sports), across from the Wohl Center.
The Wohl Center parking lot.
The parking lot next to the Economics Building (504) has closed.
Discounted Parking for Students
Parking fees: For guests, 20 ILS for the entire day.  For BIU Student Association members (who pay welfare fees), 10 ILS for the entire day.
The university is working to prepare two additional parking lots east and west of Gate 10 in order to increase parking spaces for students.
For more information about transportation and parking, as well as receiving a motorcycle entrance permit, click here.
Campus Shuttles
The electric shuttle will operate around campus every 20 minutes. The accessible shuttle will pass by every hour, on the hour. Please follow the Purple Standard guidelines and the instructions of the shuttle driver.