16.11.2021 | יב כסלו התשפב
Jewish Education Amidst Rising Antisemitism
Latest issue of the Lookstein Center's educational journal now online
Image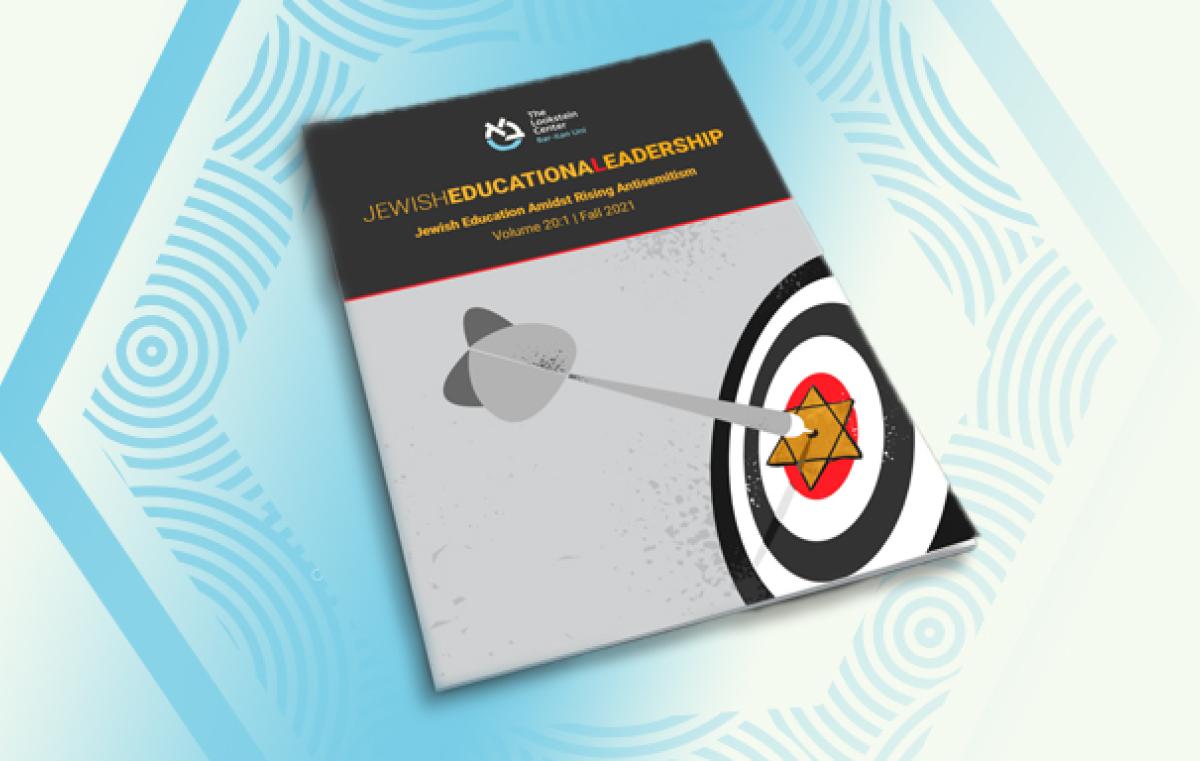 The latest edition of the journal Jewish Educational Leadership, published by The Lookstein Center, focuses on rising antisemitism around the world.    
The Fall 2021 issue includes a thought-provoking interview on the subject with author and journalist Yossi Klein Halevi, a powerful article by Avi Baran Munro, Head of School of Community Day School in Pittsburgh, on Jewish education in the wake of the Tree of Life shooting, and articles by Yitzhak Santis, from StandWithUS, on preparing students for life on campus, Sara Liss, from Zioness, on Zionism in the liberal space, Samantha Vinokor-Meinrath, from The Jewish Ed Project, on teen choices/struggles to present Jewishly, Dr. Sunnie Epstein, from BeYachad, on building stronger Jewish identity, and more.
Jewish Educational Leadership is a professional journal for Jewish educators published by The Lookstein Center since 2003. It is a forum for Jewish educators to share reflections on their practice, original research, and applicability of general educational research to the specific world of Jewish education. Jewish Educational Leadership is published three times per year in digital format.