30.03.2022 | כז אדר ב' התשפב
On Myths and More Myths
Two new volumes explore gender, creation, and education
Image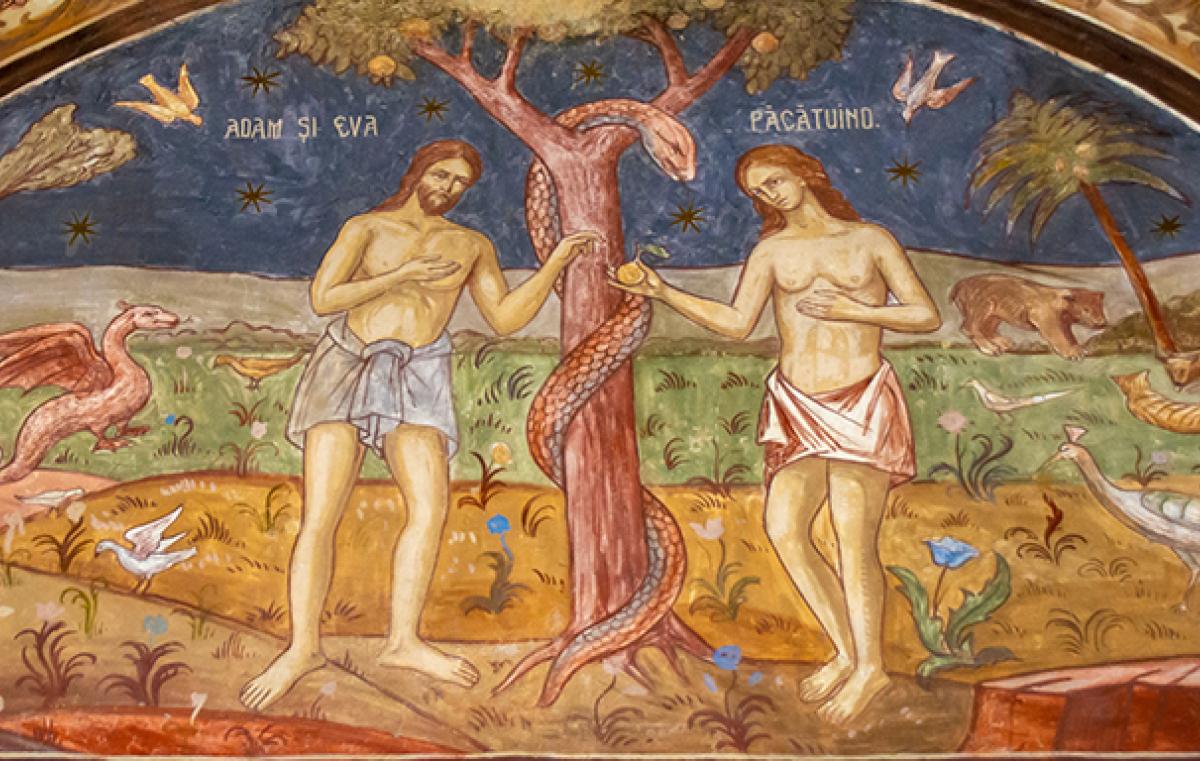 A new anthology, entitled Gender, Creation, Myths and their Reception in Western Civilization and edited by Prof. Lisa Maurice, of the Department of Classical Studies, and Prof. Tovi Bibring, of the Department of French Culture, has just been published by Bloomsbury Publishing.
The volume offers a comparative perspective on the Judaic, Christian, Greek and Roman myths about the creation of humans in relation to each other, as well as a broad overview of their enduring relevance in the modern Western world and its conceptions of gender and identity. Taking the idea that the way in which a society regards humanity, and especially the roots of humanity, is crucial to an understanding of that society, it presents the different models for the creation and nature of mankind, and their changing receptions over a range of periods and places. It thereby demonstrates that the myths reflect fundamental continuities, evolutions and developments across cultures and societies: in no context are these more apparent than with regard to gender.

Nine Bar-Ilan researchers published chapters in the work. The chapters explore the role of gender in Graeco-Roman and Judaeo-Christian creation myths and their reception traditions, demonstrating how perceptions of 'male' and 'female' dating back to antiquity have become embedded in, and significantly influenced, subsequent perceptions of gender roles. Focusing on the figures of Prometheus, Pandora, Adam and Eve and their instantiations in a broad range of narratives and media from antiquity to the present day, they examine how variations on these myths reflect the concerns of the societies producing them and the malleability of the stories as they are recast to fit different contexts and different audiences.
Recently Prof. Maurice edited the Our Mythical Education volume, which is one of the fruits of a wider European Research Council (ERC) funded, five-year project, Our Mythical Childhood, which examines the use of this myth within school curricula worldwide over the twentieth and twenty-first centuries.  
Clearly, wherever myth forms part of an educational syllabus, value judgments have been made by those who chose the texts, with regard to content, approach, usage, emphases, purpose, and many other elements. Our Mythical Education looks at these myriad factors, in an attempt to untangle which elements of classical myth have been selected and adapted, and how and why these choices have been made. Through this analysis, light is shed on some underlying ideas and beliefs, regarding both conceptions and ma­nipulations (whether conscious or subconscious) of the ancient world, and of the adapting society.  Thus the study inspires deeper reflection on specific factors that condition attitudes towards classical education in various regions of the world, including the historical backgrounds of the given countries, from regimes to democracies, from colonization to independence, with many current cultural and ideological issues also being traced and brought into focus, in a project that is truly ground-breaking in both its scope and approach.
The volume includes offerings from classicists from Australia, Belarus, Brazil, Cameroon, Canada, Greece, Germany, Israel, Italy, New Zealand, Poland, the Republic of South Africa, Russia, Spain, the United Kingdom, and the United States.  Nor are the contributions restricted to scholars; also represented are both teachers and graduates of school programs as well, thereby building a platform for a truly vibrant intergenerational and international dialogue.  The book is gold open-access, and has already been downloaded almost 7,000 times!