30.06.2022 | א תמוז התשפב
Bar-Ilan in Argentina
First-of-its-kind collaboration produces joint seminar on Yiddish culture
Image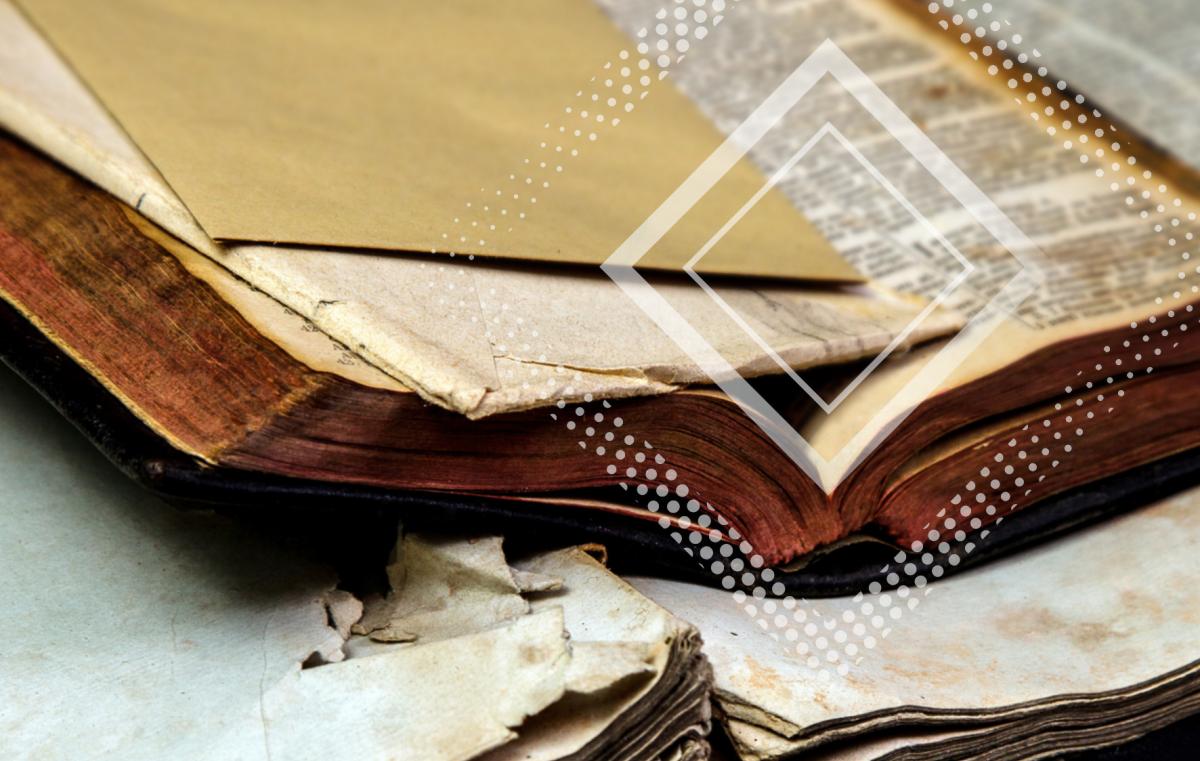 Bar-Ilan University partnered with the Institute for Yiddish Research in Argentina for the first time for an international seminar recently held in Buenos Aires entitled "The Chronotope of Yiddish: Language, Space and Time".
The seminar was jointly organized by the Clara and Yizchak Sznajderman Chair in the Study of Yiddish Culture and Hasidism at Bar-Ilan's Berman Department of Literature of the Jewish People, and the Institute for Yiddish Research, which operates within the framework of the IWO Foundation (Fundación IWO).
The seminar was the first-of-its-kind collaboration between Bar-Ilan and IWO, an esteemed organization whose activities have been fully dedicated to Yiddish culture since its establishment in 1928. IWO preserves, researches and disseminates documentary materials on Yiddish culture, in cooperation with research and educational institutions around the world. 
The Sznajderman Chair at Bar-Ilan was originally established by the Sznajderman family of Venezuela in 1968 as a chair in the study of Hasidism. In 2019 Prof. Dov-Ber Kotlerman, who is also a member of the Rena Costa Center for Yiddish Studies at Bar-Ilan, was appointed incumbent of the Chair, whose name was subsequently changed to the Chair in Yiddish Culture and Hassidism.   
At the seminar Prof. Kotlerman presented a keynote lecture on "The Yiddish Writer as a Cultural Ambassador". Additional lecturers were from the Institute for Yiddish Research, as well as the University of Buenos Aires.
Thanks to the assistance of the Israeli Embassy in Argentina, which disseminated information about the seminar, the event attracted a large audience, despite COVID restrictions still in place in Argentina.