09.08.2022 | יב אב התשפב
NIS 40 Million to 50 Bar-Ilan Researchers
The grants ISF grants will be used to promote research and purchase advanced equipment
Image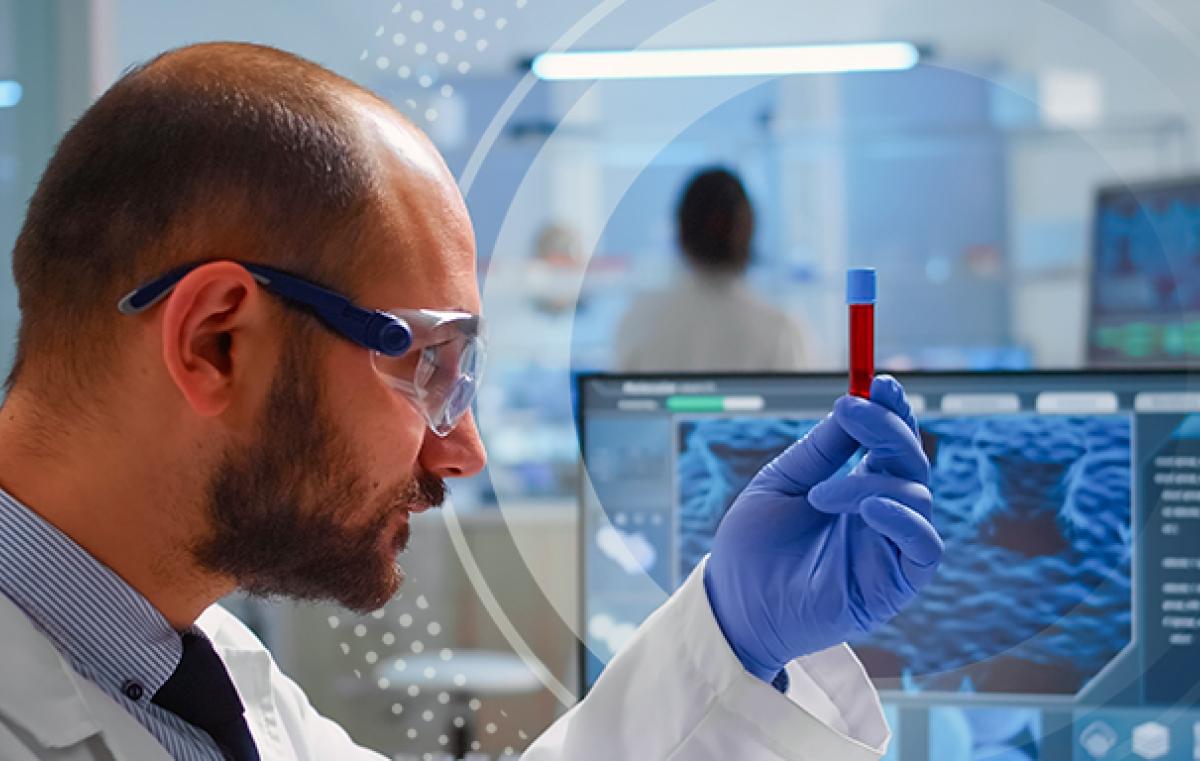 Fifty Bar-Ilan University researchers were awarded grants this year from the Israel Science Foundation (ISF). The grants, totaling some NIS 40 million, will be used to promote research and purchase advanced equipment.
The Israel Science Foundation is the country's main body supporting breakthrough basic science, based on scientific excellence within the different fields of knowledge. The ISF supports a wide variety of research fields, including exact science and technology, life science and medicine, humanities, and social science.
Recipients of the grants from Bar-Ilan University include Prof. Rachela Popovtzer, of Faculty of Engineering, for her research on the use of gold nanoparticles as contrast agents for targeted imaging of malignant tumors; Prof. Beena Kalisky, of the Department of Physics, for her research on magnetic mapping and on unconventional conductivity in tantalum disulfide using SQUID scanning; Prof. Dror Fixler, of the Faculty of Engineering, for his research on a new optical technique for investigating tissue depths information by full scattering profile; and Dr. Maayane Soumagnac, of the Department of Physics, for her research on observational transient astrophysics in the era of big-data science and the ULTRASAT satellite.