29.12.2021 | כה טבת התשפב
Lifetime Achievement Award
Brookdale Program honors singer and entertainer Yardena Arazi
Image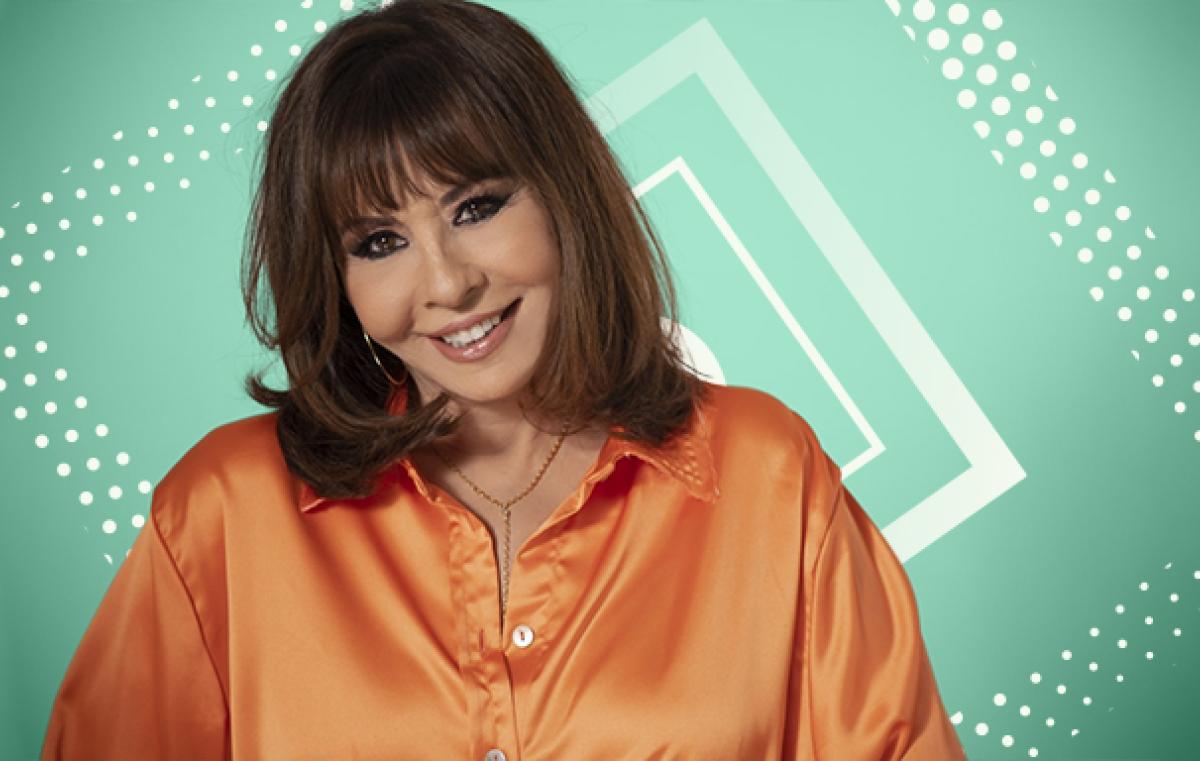 The Brookdale Program at Bar-Ilan University has bestowed its Lifetime Achievement Award for 2021 upon Israeli singer and entertainer Yardena Arazi, in recognition of her contributions over many years to Hebrew song and the performing arts.
Arazi was honored for her five decades of musical accomplishments, for shaping the Israeli style of Hebrew music and the performing arts, and for being one of the country's most significant and influential performing artists.
University Rector Prof. Amnon Albeck delivered opening greetings and later presented the award to Arazi together with Brookdale Program Director Yona Tilman and Dr. Yaniv Goldberg. 
Arazi, who began her career as a soloist in Efi Netzer's singing group, continued her professional path in the Nahal Band, the 'Chocolate Menta Mastik' musical trio, and as a soloist. She also participated in movies, musicals, and TV shows for children, youth, and adults. Arazi hosted the first Eurovision song contest to be held in Israel. She has hosted an Israeli television morning program and many state events, while continuing her musical activities and shaping the new Israeli genre in musical albums, many of which have become enduring assets to Israeli music. This year Arazi celebrated her 70th birthday.
"Yardena Arazi is an Israeli icon who for many years has been part of the culture, entertainment and stage world which has become an integral part of the Israeli cultural scene," said Dr. Goldberg. As the daughter of a fighter in the National Military Organization (Etzel) and a mother active in the French Resistance movement who smuggled and rescued Jews during World War II, she continues in their path, carrying on the country's ideals while making a significant artistic statement. We therefore found her deserving of this Lifetime Achievement Award."
"It warms the heart to receive an award like this from such an important academic institution," Arazi said in receiving the honor. "It is a great privilege to be part of a respectable list of winners of the Lifetime Achievement Award in Israeli culture. I do not take this award for granted and am excited and very grateful to the people at the Brookdale Program and Bar-Ilan University. Living inside me is a Hatsofim scout girl from Haifa who still doesn't believe that her dream became reality through a professional journey of five decades, and I wish this never ends."
Under Dr. Goldberg's initiation and guidance, the Brookdale Program presents a Lifetime Achievement Award annually. An enrichment program for senior citizens, the Brookdale Program has been operating for 40 years under the auspices of the University President.
Previous recipients of the Award include performing artists Lea Koenig, Miriam Zohar, Gila Almagor, Shlomo Bar-Aba, Hana Laszlo, Shaike Levi, Moni Moshonov, Sandra Sadeh, Yona Elian, Natan Datner, Mike Burstein, Chaim Topol, Tiki Dayan and many others who have made an indelible imprint on cultural and artistic life in Israel.