19.07.2022 | כ תמוז התשפב
Bootcamp for Energy and Climate Initiatives
Are you an initiator with an interest in energy and climate? Join a workshop series with mentors from the industry
Image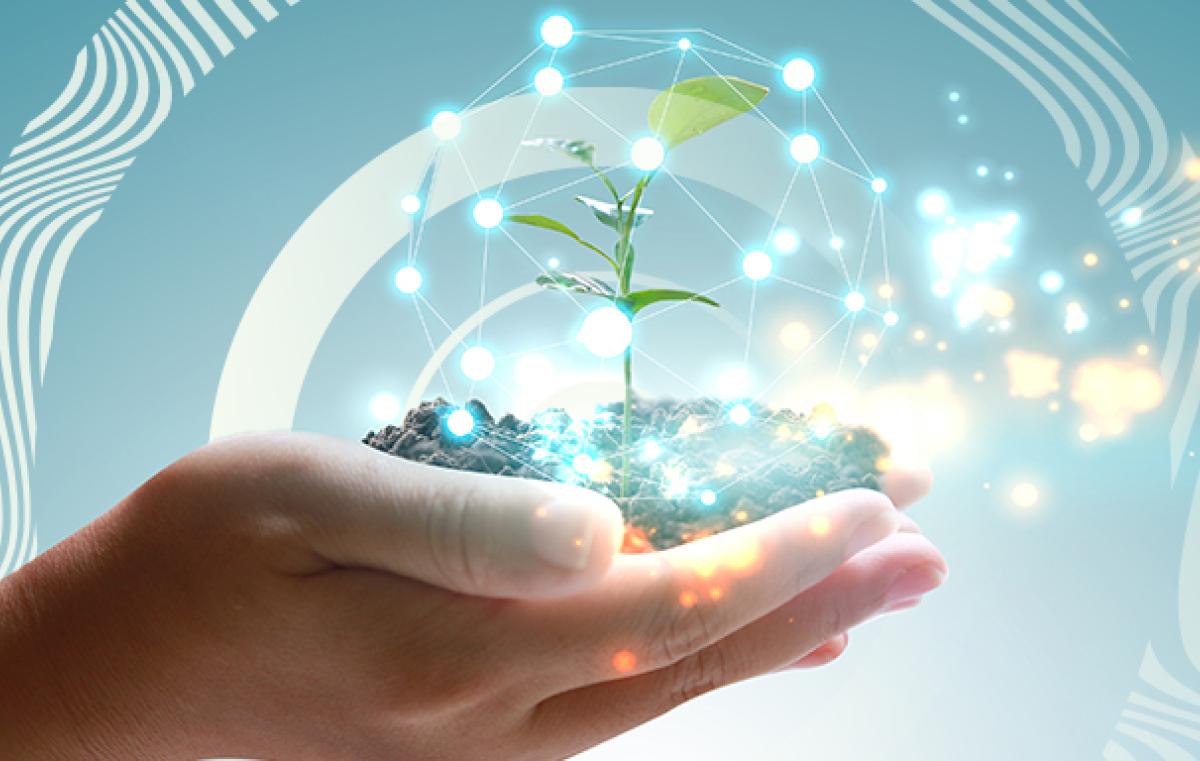 Bar-Ilan's Energy and Sustainability Center and the Jewish National Fund (JNF) invite entrepreneurs who are at the beginning of their journey to participate in a bootcamp in the fields of energy and climate. The bootcamp includes six meetings on campus and two tours.
In this framework, participants, together with representatives of the imitative partners – the Israel Electric Company, the Bazan Group, and the Doral Group – will tour sites where electricity is being generated, hear lectures from ecosystem experts, and take part in entrepreneurship workshops. Bootcamp participants will be divided into work groups and will set up ventures under the guidance of mentors from the industry. At the closing meeting, the projects will be presented, and the winning project will be announced – those setting up the venture will receive financial grants.
Participation is free for those accepted to the Bootcamp.
To apply, kindly register by the end of March 2022. The first meeting will be held on May 9, 2022.