07.10.2023 | כב תשרי התשפד
BIU Updates following the Security Situation in Israel
A new start date for the academic year, an emotional support hotline, lab availability and more
Image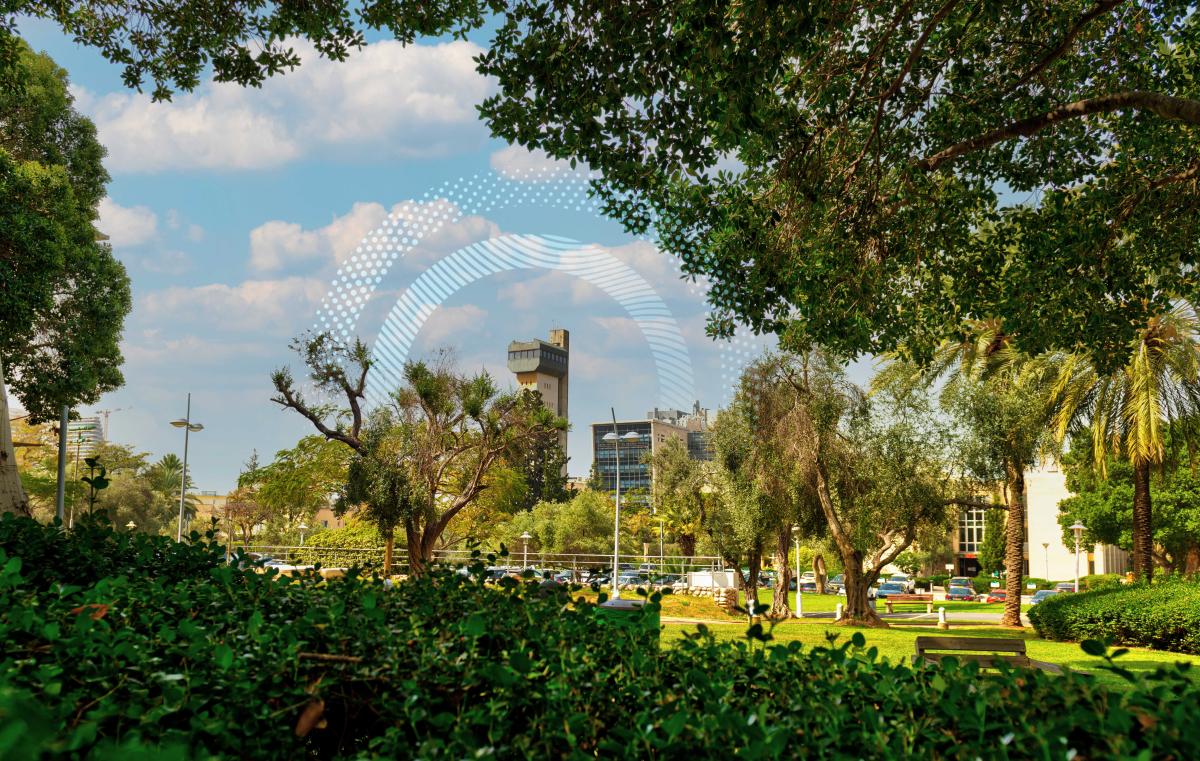 The Council of University Presidents has decided to postpone the date of the opening of the academic year 2023-2024, in view of the fact that many of our students are still enlisted in the reserves and many other are still coping with the consequences of the war.
According to this decision, the academic year will start not before December 24, 2023 (12 Tevet 5784). In any case, an advance notice of two weeks will be given before the actual opening of the school year, in order to allow for preparations for the new year.

The University continues to support and strengthen all of its enlisted students and other soldiers and their spouses, and to provide help and assistance to them and to all of the inhabitants of Israel by many local and country-wide initiatives.
 We at Bar-Ilan University are closely following the security events in Israel as they unfold. Our hearts are with the families of our soldiers and all our fellow citizens in Southern Israel. We support our students, faculty, and staff who were injured in the Hamas attacks, and we will continue to assist them as needed.
For those in need of emotional or psychological support, the Bar Ilan Hotline offers the support of mental health professionals. It will be open to the public between the hours of 08:00-22:00 on weekdays, and 10:00-14:00 on Fridays.
To ensure that all students have the necessary time to complete their course assignments, Bar-Ilan allowed the submission of all work—including theses, which were due at the start of the current academic year—by October 31, 2023, without need for special permission.
Research labs will be open to students and faculty – however, use of the lab requires advance notification of Vice President of Research, Prof. Shulamit Michaeli.
The majority of Bar-Ilan's administrative staff will work remotely beginning October 10th . The Operations and IT teams will work on campus; the Deputy Director General of Operations and of IT will coordinate with their employees directly.
All those working on campus should check and be informed of the location of the nearest shelter.
Our campus in Safed will operate in a format similar to that of the Ramat Gan campus. Detailed instructions to our medical Faculty community will be issued by the Head of Administration.
Please make sure to follow ongoing instructions from the Home Front Command, and above all, take care of yourselves and your loved ones.
We are here for you, and we stand together in our wish for peaceful days and better news soon.