03.06.2021 | כג סיון התשפא
Heading to Space via Bar-Ilan
Eytan Stibbe, the second Israeli who will venture into space, visited Bar-Ilan University today with the "Rakia" space mission team
Image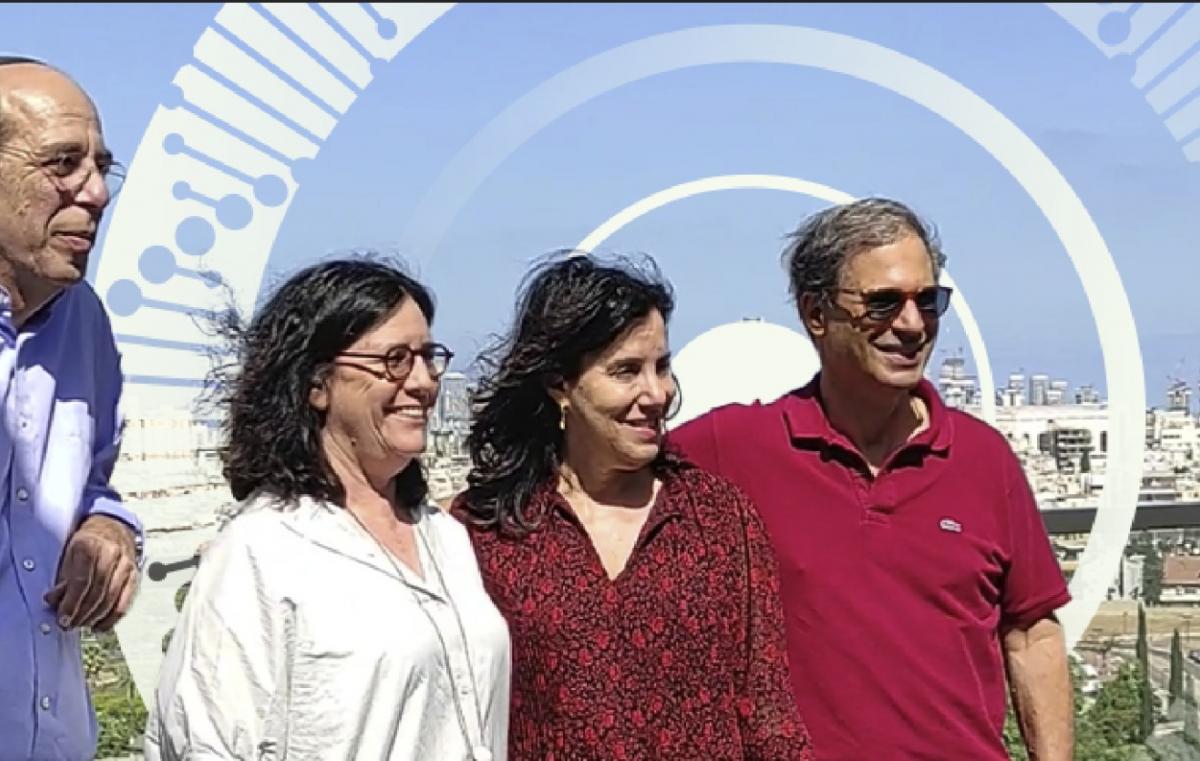 Stibbe toured research labs and met with the BIU President, Prof. Arie Zaban, and with Prof. Orit Shefi, of the Kofkin Faculty of Engineering, and Dr. Adam Zaidel, of the Gonda (Goldschmied) Multidisciplinary Brain Research Center.
On his space flight in early 2022, Stibbe will take with him an experiment from Bar-Ilan's School of Optometry and Visual Science, which examines how changes in gravity effect vision.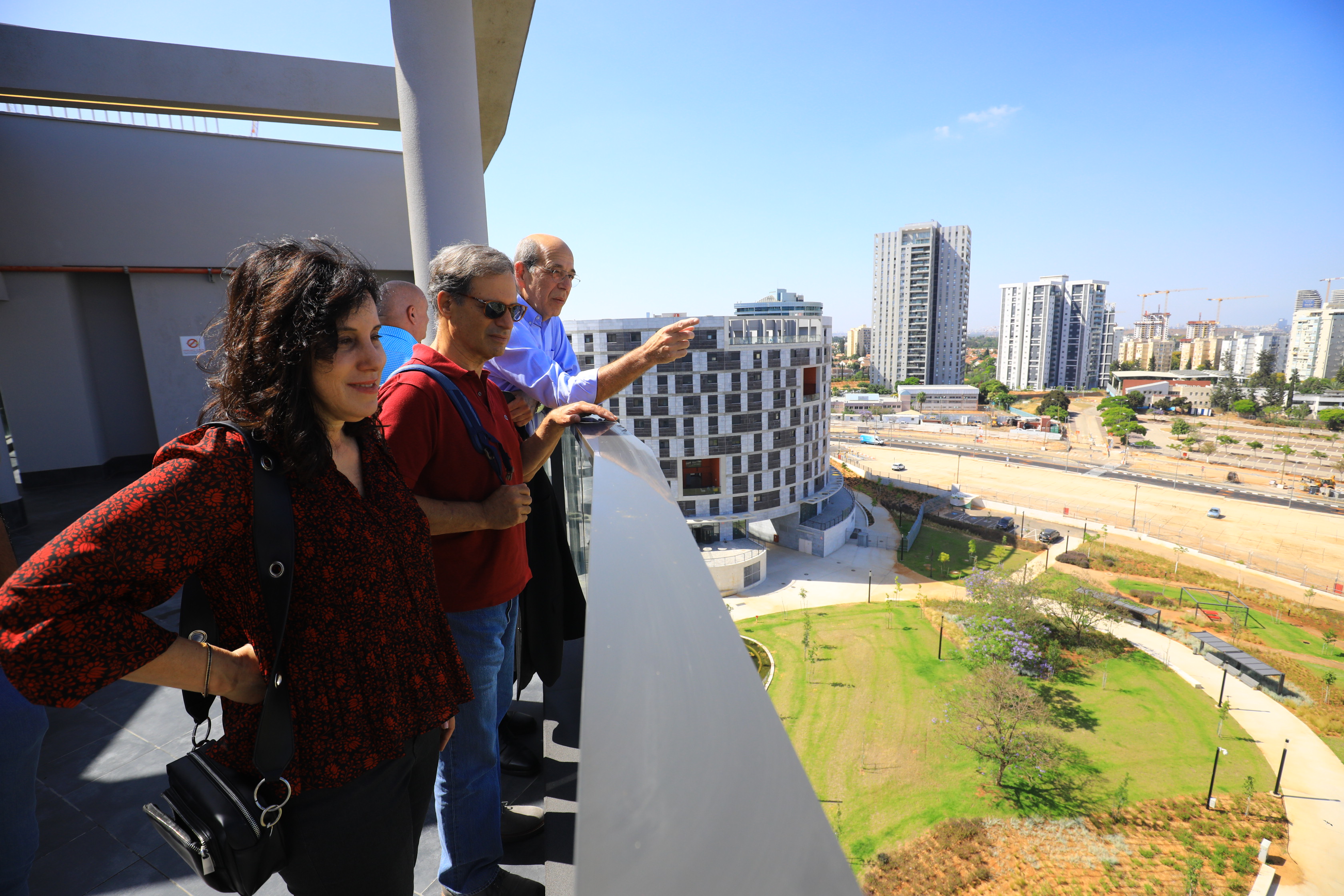 Several advanced technological experiments will be performed during the upcoming space mission. The technology selected from Bar-Ilan University is a digital vision test developed by Prof. Uri Polat, Head of the School of Optometry and Visual Science.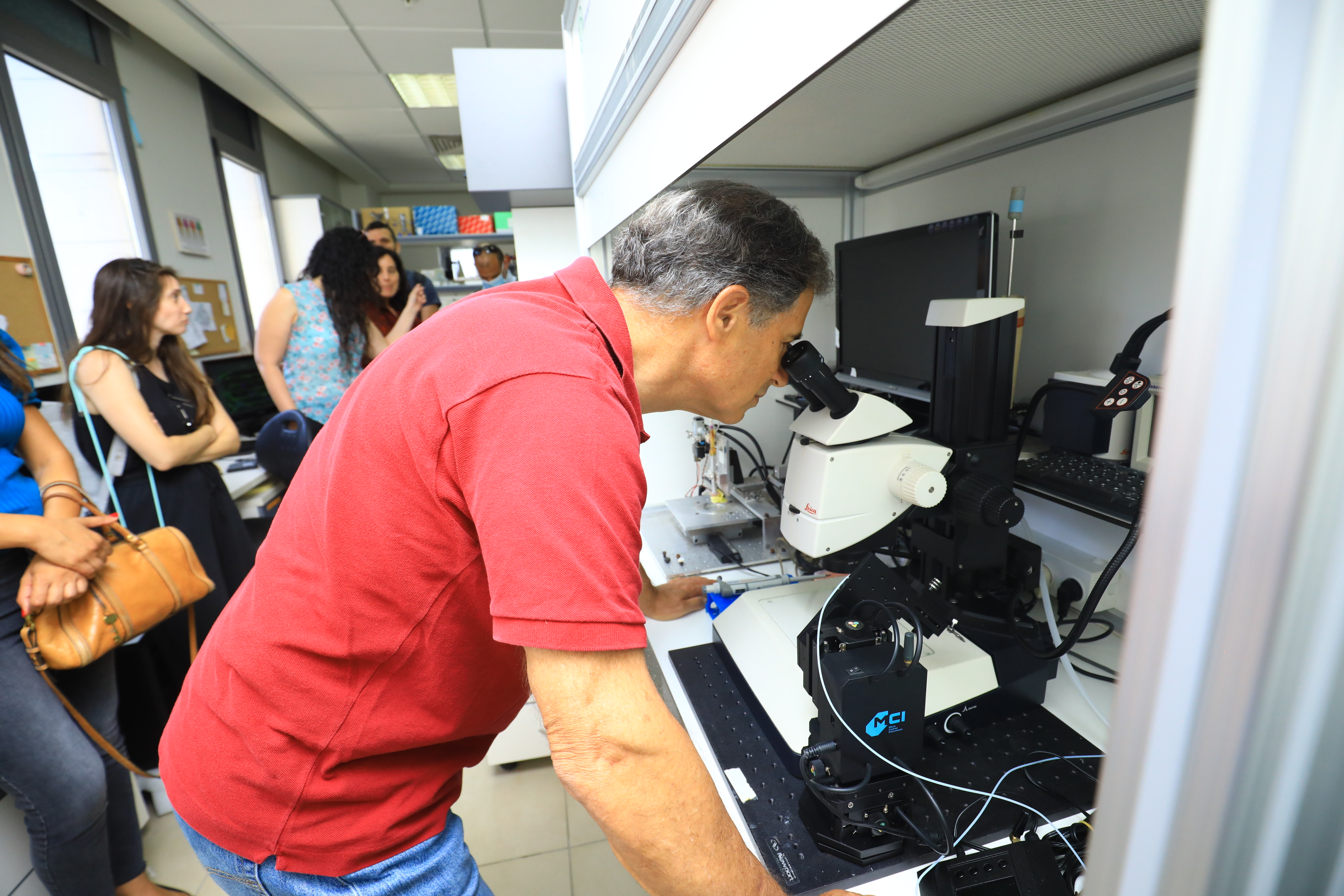 The technology includes a digital vision test performed on a tablet and facilitates the detection of changes in functional vision capabilities during flight. The researchers teamed up with Dr. Eran Schenker, Chief Innovation Officer at the Israel Aerospace Medicine Institute, and together they modified the technology to enable them to monitor astronauts' vision during space missions.
In a meeting with the university president, Prof. Arie Zaban, the two shared past experiences as combat pilots in the Israel Air Force. The president presented Stibbe with a special gift – a chip with a nano imprint of the Traveler's Prayer.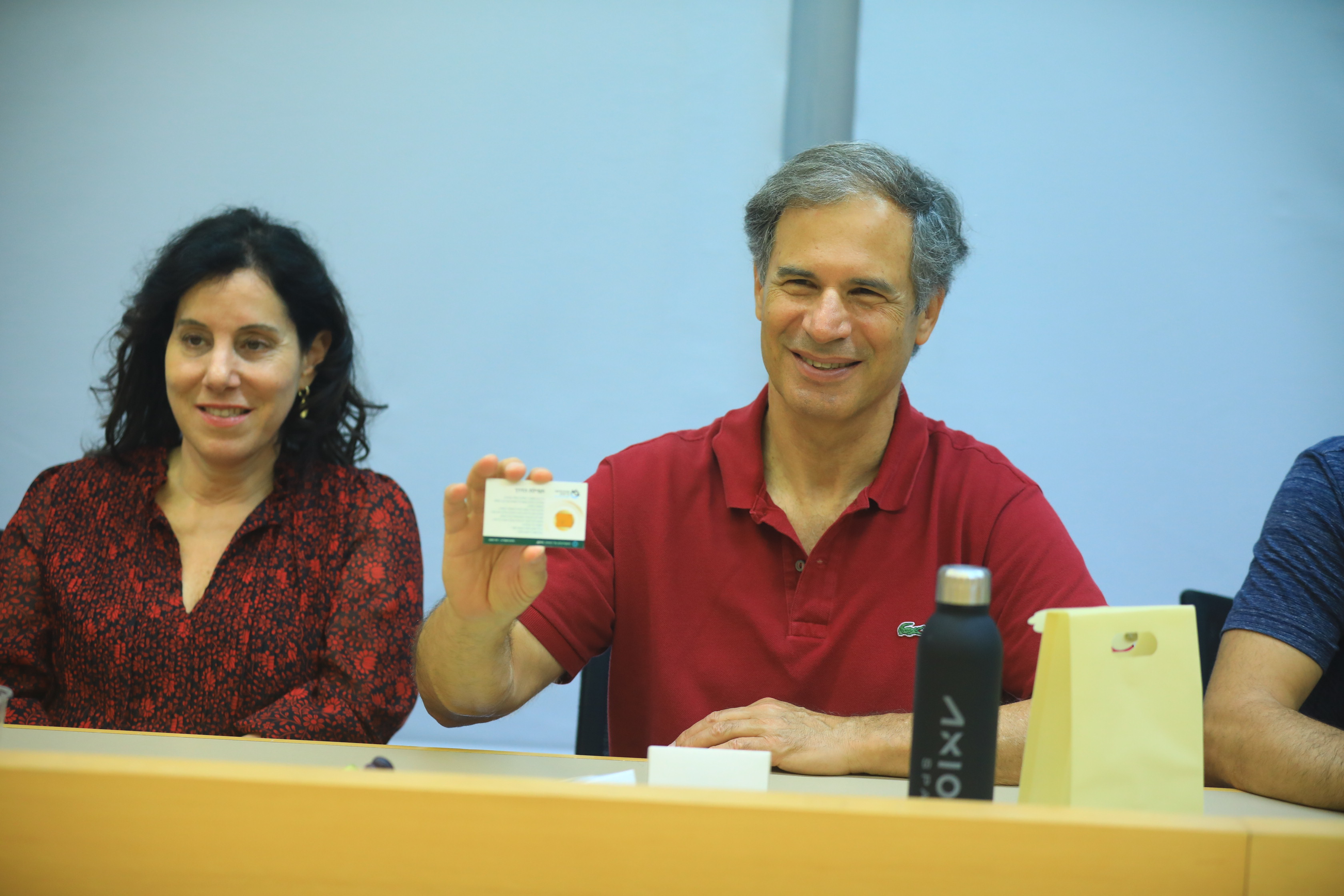 Photos: Elad Malka