04.08.2021 | כו אב התשפא
Strengthening International Ties
Brazilian ambassador visits BIU's Ramat Gan campus
Image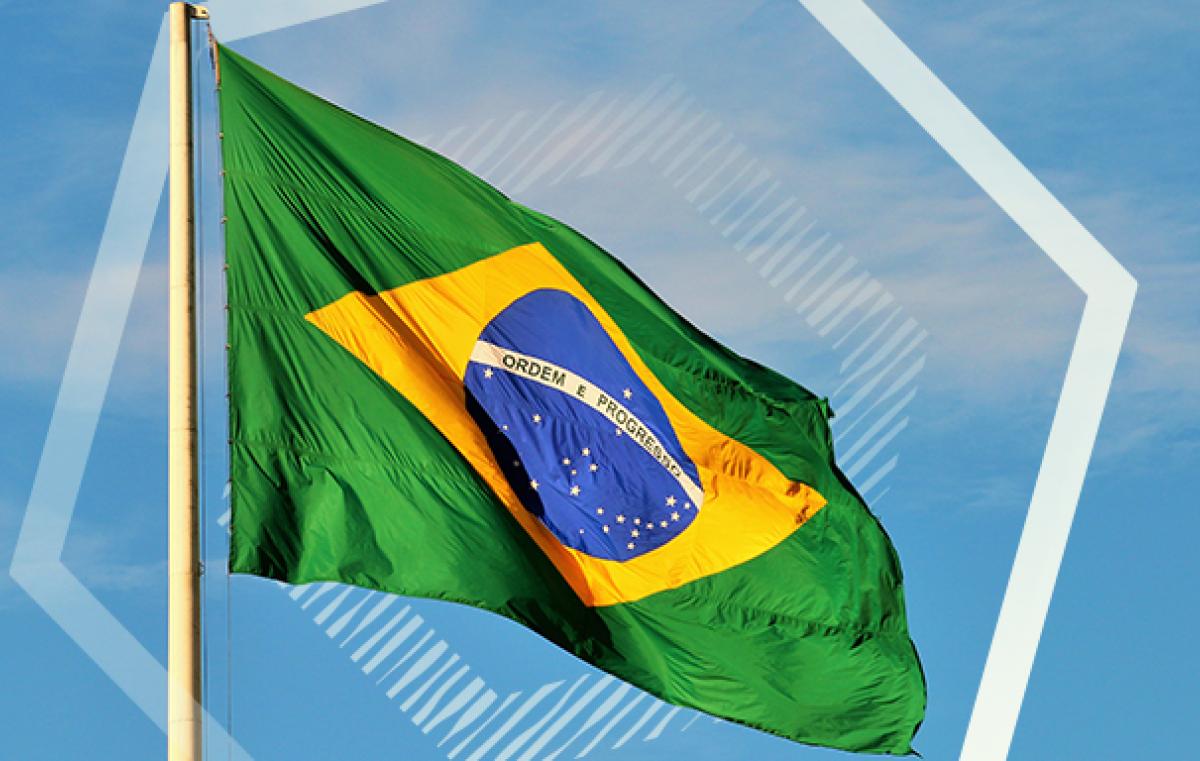 Bar-Ilan University was pleased to welcome Brazilian Ambassador to Israel Gerson Menandro Garcia de Freitas to campus with a Brazilian Embassy delegation.
The trio were greeted by fellow native Brazilian Prof. Gil Diesendruck, of the Department of Psychology and Gonda (Goldschmied) Multidisciplinary Brain Research Center, who currently heads the Interdisciplinary Studies Unit. Prof. Diesendruck and Dr. Sharon Goldman, Vice President for Global Resources Development, provided an overview of the University and its academic, research, interdisciplinary, and community outreach activities. Prof. Diesendruck highlighted his research on cognitive development, in which he studies how children develop their concepts of different people and groups, how they form these concepts, and at what age they begin doing so.
Prof. Rachel Dekel, Academic Director of the International School, Ofer Dahan, Executive Director of the International School, and Prof. Hanoch Ben Pazi, Chairman of the Jewish Philosophy Department, spoke about the tremendous development the University has undergone on the international front over the past few years under the stewardship of University President Prof. Arie Zaban. With nearly 900 students from 63 countries, including Brazil, the three each stressed that the University is eager to expand its English-language course offerings and begin offering studies in additional languages. They also expressed interest in creating greater connections between Bar-Ilan University and academic institutions in Brazil through research collaboration and faculty and student exchange programs.  
At the state-of-the-art Institute of Nanotechnology and Advanced Materials, Dr. Nitzan Gonen discussed her research in sex determination in order to understand how embryos develop into males or females. Her lab also examines how stem cells may be used in regenerative medicine, for example to generate sperm to enable people who are infertile to have children. Dr. Olga Girshevitz provided an overview of the Rutherford Backscattering Spectrometry system (RBS), which applies an exceptional technique to chemically analyze surface layers in three dimensions, leaving samples unharmed. The RBS is unique in its ability to provide micron scale depth analysis in nanometric resolution.
From Start Up Nation to Start Up University, Ariel Sella spoke about the uniqueness of UnBox Ventures and its rapid success in the short time since it was established. UnBox is a platform that creates, curates, and invests in startups founded by Bar-Ilan researchers and off-campus entrepreneurs that have potential to make positive global impact. Sella, who heads UnBox, has four decades of experience in entrepreneurship, investment and management of start-up companies in a variety of fields around the world. To date, the startups established at UnBox have achieved global collaborations.
The visit concluded with a meeting with University President Prof. Arie Zaban, Deputy President Prof. Moshe Lewenstein, Vice President for Research Prof. Shulamit Michaeli, and Dr. Sharon Goldman, Vice President for Global Resources.