03.10.2021 | כז תשרי התשפב
Campus Entry
Students, faculty members and visitors are requested to show their green pass upon entering the BIU campus
Image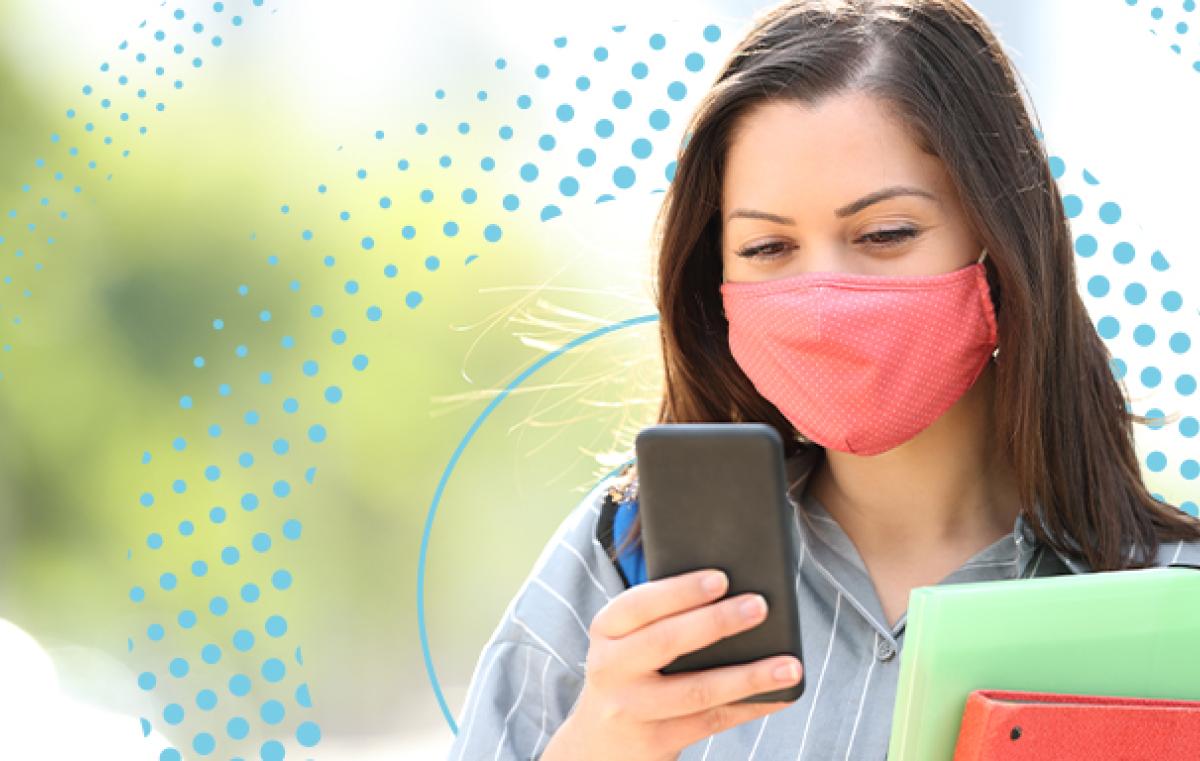 As established by Israel Ministry of Health guidelines, entry onto campus is permitted by presenting the new 'green pass' only. Everything you need to know about green pass restrictions, validity of Covid tests, documents that need to be presented at the campus gates, can be found here.
Everyone entering the campus gates must present an official photo ID (Israel ID, passport, driver's license, student ID card with photo, or digital student ID card via the Bar-Ilan cellphone app).
 
As per Ministry of Health guidelines, masking is required in closed spaces, including in classrooms.