05.10.2021 | כט תשרי התשפב
Welcome Back Students and Faculty!
New academic year commences on October 10
Image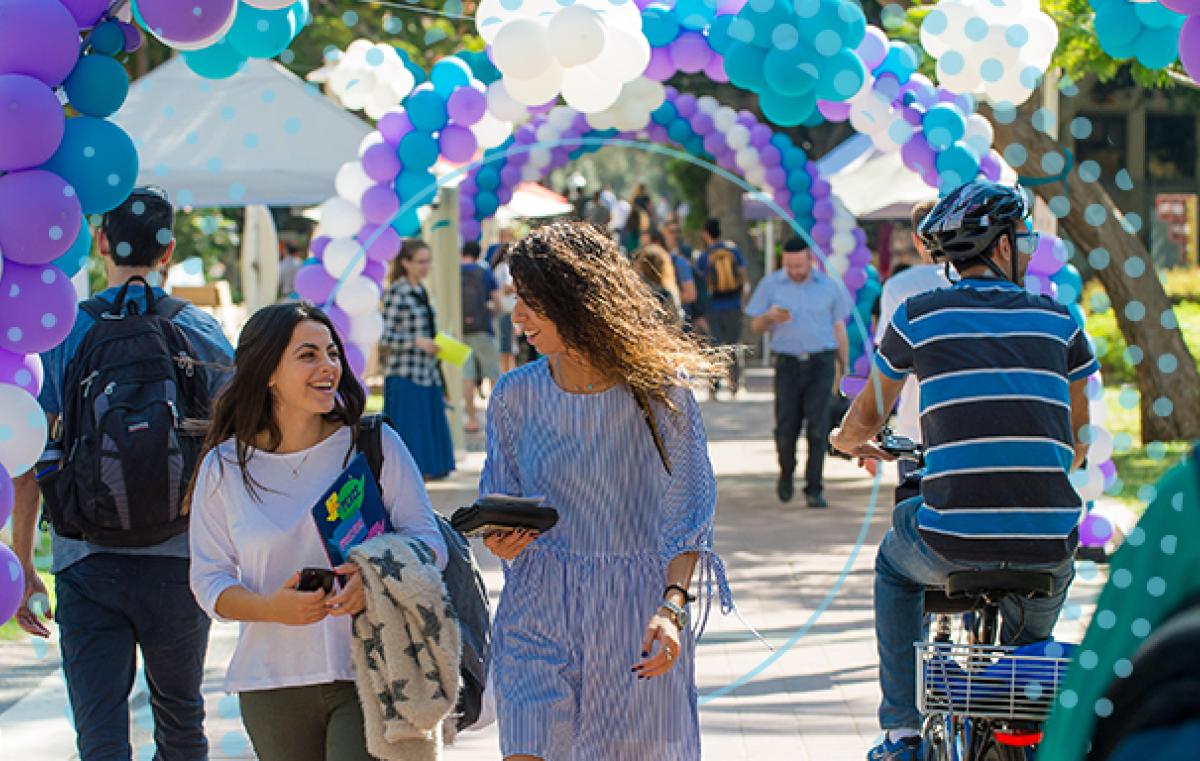 Nearly 21,000 are expected to begin their studies when the 2021-22 academic year opens on Sunday, October 10. This year's study framework has been adapted to meet changing academic needs and restrictions imposed by the ongoing pandemic, without compromising academic excellence.
Bar-Ilan University President, Prof. Arie Zaban: "We are looking forward to seeing our students on campus. We are prepared for advanced instruction both on and off campus, taking our students and faculty into consideration, as well as the hybrid format of learning to which we've grown accustomed over the past two years. Our faculty have undergone training to reflect this reality, and we are constantly striving to provide the finest quality and most up-to-date teaching technologies. We view hybrid learning as an opportunity to impart the skills that are fundamental to the modern workplace and to open up our campus to the entire international community."
Approximately 21,000 students are expected to begin their studies at Bar-Ilan University in the upcoming academic year. The University is offering hybrid learning, has created a new smart phone app to assist students throughout their studies, and has opened dormitories with adjacent dining facilities, and an amphitheater.
This year the most sought-after professions among students interested in studying at Bar-Ilan are medicine, economics, engineering, education and law.