12.09.2022 | טז אלול התשפב
World Alzheimer's Day
The Paul Feder Laboratory for Alzheimer's Disease Research is working to understand how to delay cognitive decline from Alzheimer's in people with Down syndrome
Image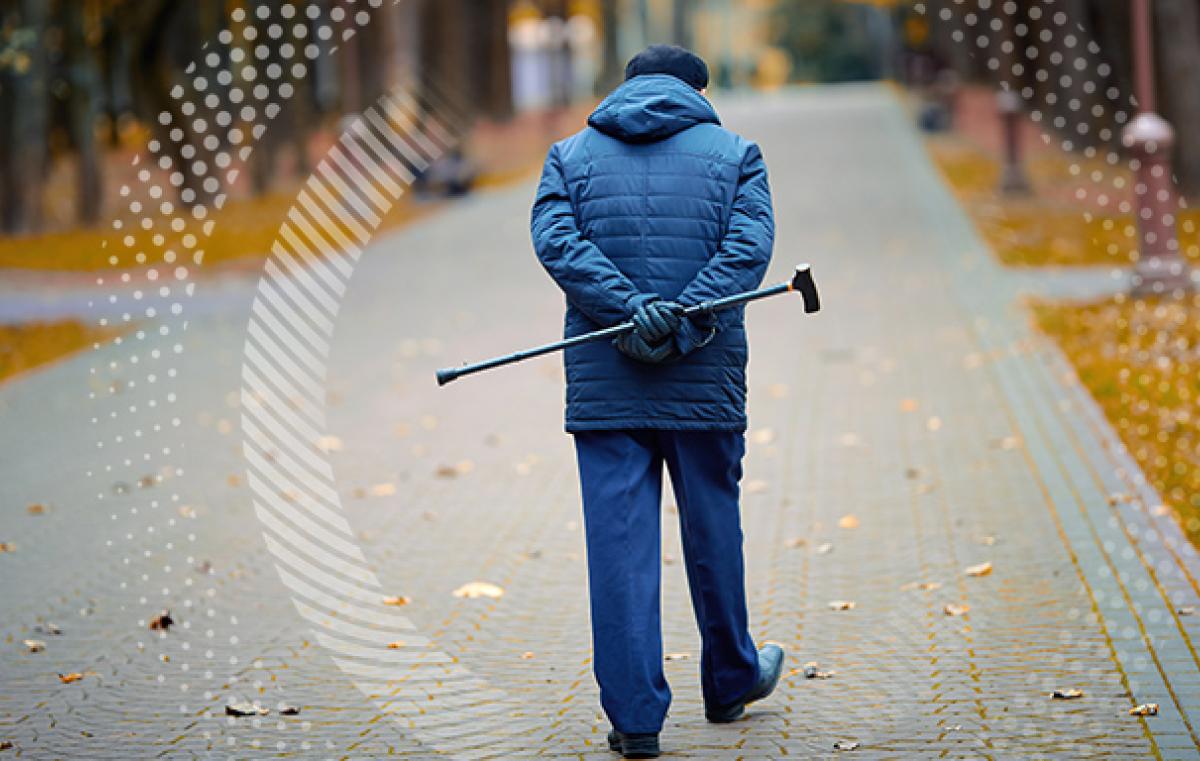 To mark World Alzheimer's Day on September 21, Prof. Eitan Okun, of the Multidisciplinary Brain Research Center at Bar-Ilan University, writes about his work at the Paul Feder Laboratory for Alzheimer's Disease Research that aims to treat the phenomenon of early Alzheimer's in people with Down syndrome.
Down syndrome, the most common genetic condition affecting cognitive abilities, is caused by the presence of an extra copy of chromosome 21 and occurs in approximately one of every 750 births on average worldwide. In the 1970s, the life expectancy of people with Down syndrome was about 10 years; however, in the last 50 years the improved medical care has raised the life expectancy for people with Down syndrome to 60 years and above.
In the past, the main causes of death among individuals with Down syndrome were bacterial and viral infections, blood cancer, and congenital heart problems. Today, one of the main causes of death is Alzheimer's disease.
In the general population, approximately 98% of Alzheimer's patients are aged 80 and over, and there is no clear genetic factor that predicts the manifestation of the disease. In less than two percent of cases, the disease manifests at a much earlier age (50-60) and more acutely with faster deterioration. In these early cases, there is a very clear genetic indicator of the disease that can be detected even at an early age.
What is perhaps less well known is that people with Down syndrome also suffer from early and acute onset of Alzheimer's, because one of the genes that causes this early manifestation of the disease in the general population is found in chromosome 21, the same chromosome whose extra copy causes Down syndrome. As a result, people with Down syndrome are afflicted with Alzheimer's at the age of 40, and by the time they reach 60, they suffer from significant cognitive decline and neurodegeneration that eventually leads to death.
Our laboratory is trying to understand how to delay cognitive decline from Alzheimer's in people with Down syndrome. To do so, we are focusing on the immune system as a factor involved in the progression and worsening of the disease, and are researching ways to mobilize the immune system against the disease.
For example, one of our studies showed that vaccinating pregnant women against the gene that causes Alzheimer's disease makes it possible to significantly reduce the severity of the disease in the brains of fetuses suffering from Down syndrome. The vaccine also helps alleviate cognitive decline when they reach old age.
By conducting this research, we hope that one day, the findings will be translated into effective treatments for individuals with Down syndrome.