"Israeli Hope in Academia" at Bar-Ilan: A Partnership in Creating Future Discourse
"Israeli Hope in Academia" seeks to create encounters and discourse between diverse groups in Israeli society out of respect and tolerance, in order to bring about fundamental change in society. "Israeli Hope" is part of the Israeli President's flagship national program that combines a scope of activities on "the new Israeli agenda", encompassing key social and economic fields: education, employment, sport, communications, leadership and academia, and more.
One of the goals of the program is to increase academic diversity, which allows expression for different groups in Israeli society and fosters cooperation between them. The program seeks to cultivate a respectful and sensitive learning environment within the institution and online, between students and teaching staff, in the curricula, and in the transition to the job market.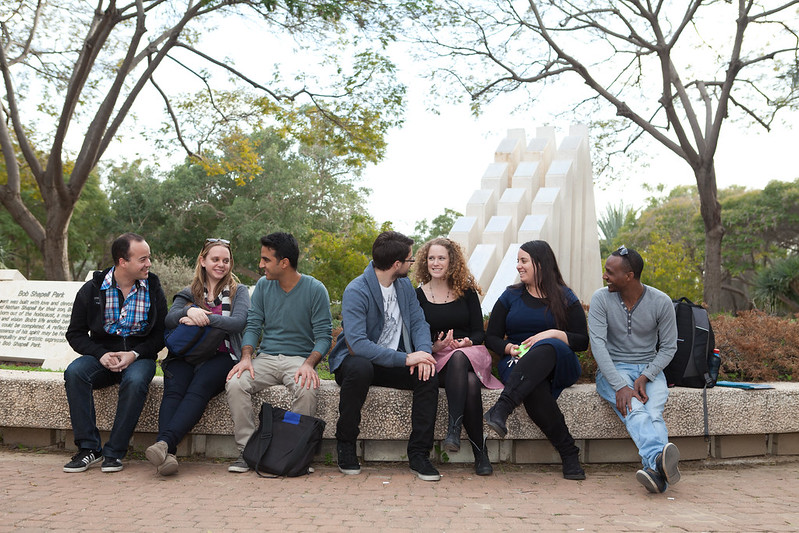 Bar-Ilan University promotes a dialogue between the Jewish heritage and modern social and democratic values. In this spirit, we strive to create an academic and social atmosphere on campus that will give expression to the different cultural groups in Israeli society and their unique voice. In recent years, Bar-Ilan University has become more pluralistic and multicultural, with secular and traditional individuals, new immigrants, seniors, Arabs and ultra-Orthodox Jews becoming a significant part of the university landscape.
We invite the university community – students, lecturers, administration staff, and others – to take part in this program.
For more information, contact:
Prof. Michal Alberstein, Chairperson of the Steering Committee of "Israeli Hope in Academia" at Bar-Ilan University:   [email protected] 
Dr. Liat Fridgoot-Netzer, institutional supervisor of Israeli Hope in Academia: [email protected]