Green Campus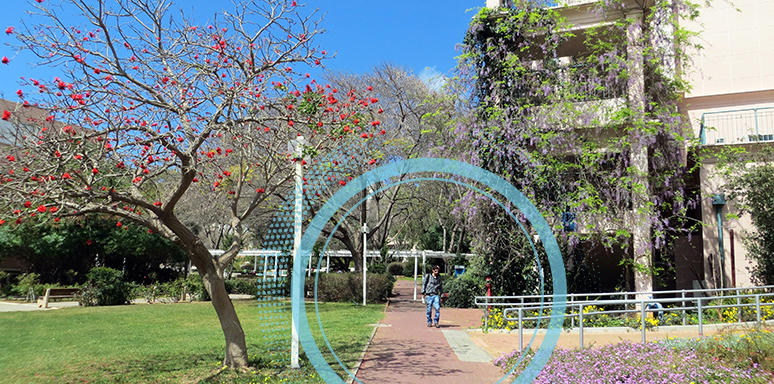 The Bar-Ilan University campus spans 140 acres of cultivated gardens and greenery, irrigated with a smart, cost-efficient system. Stationed along the campus pathways are receptacles for recyclable waste materials. A free electric campus shuttle service serves to reduce vehicular traffic and harmful emissions. In addition, projects to ensure environmental sustainability operate on campus:
Water Conservation
The original campus cooling systems have been replaced with a more efficient system which has resulted in reduced water costs. To save on irrigation, the university has trimmed down its lawns, and replaced some of them with water-saving greenery.  The old irrigation system was replaced with a computerized system and is automatically turned on or off according to the status of evaporation and vegetation. This improved irrigation system results in a savings of some 5,000 cubic meters per year.  In addition, toilets on campus were installed with dual flush technology.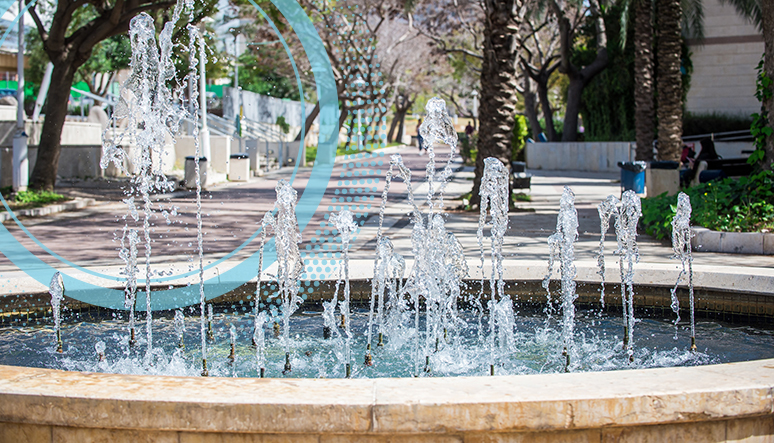 Energy Conservation
In recent years, state-of-the-art control systems and modern detectors have been installed in many buildings on campus, enabling the operation of air-conditioners and lighting in occupied locations only, depending on the temperatures and seasons. During the 2020 academic year, solar panels have been installed on some of the campus buildings in order to generate solar energy.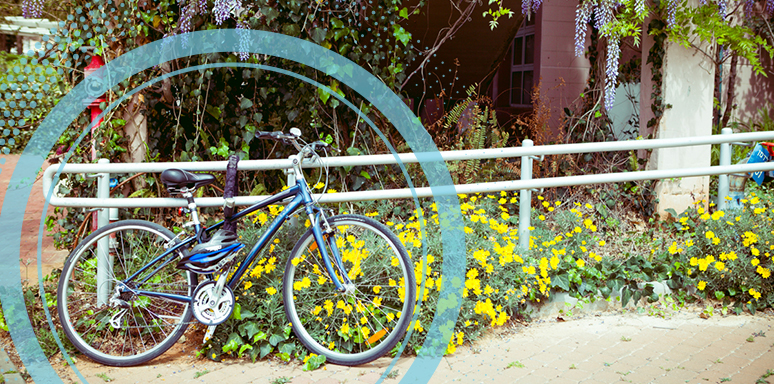 Reducing Air Pollution on Campus
The internal shuttle system is composed of a fleet of electric cars, reducing both air and noise pollution on campus. A pilot of an autonomous vehicle, also electric, operates on campus.
The Biological Pond
The fish pond located on the library plaza has been restored and replaced with a biological pond, which is a model of natural water purification and environmental protection.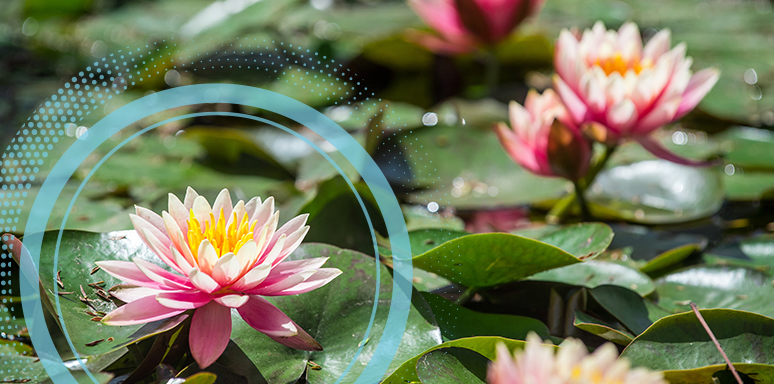 Green Wall
The campus has a green wall – a vertical garden that extends over several floors in two adjacent exterior walls – designed to reduce noise and air pollution, and generate greater well-being, and more. The wall is used for research in various fields.
Community and Education
At Bar-Ilan University, community projects on environmental issues are constantly underway: in the Faculty of Law within the Environmental Regulation Clinic, in the BIU Student Association, in the Perach project and in the Green Trend organization.  The Environmental Regulation Clinic works to promote environmental awareness, policy change and activism through legal advice, research and education. Students in the clinic assist environmental organizations or accompany communities on environmental issues. Environmental legal aid includes representation before authorities, access to information and social activism.
For more information about the clinic