15.12.2021 | יא טבת התשפב
Open Days at Bar-Ilan University
Gearing up for registration for Academic Year 2022-2023, Open Days will be held on February 18 and 20, in person and online
Image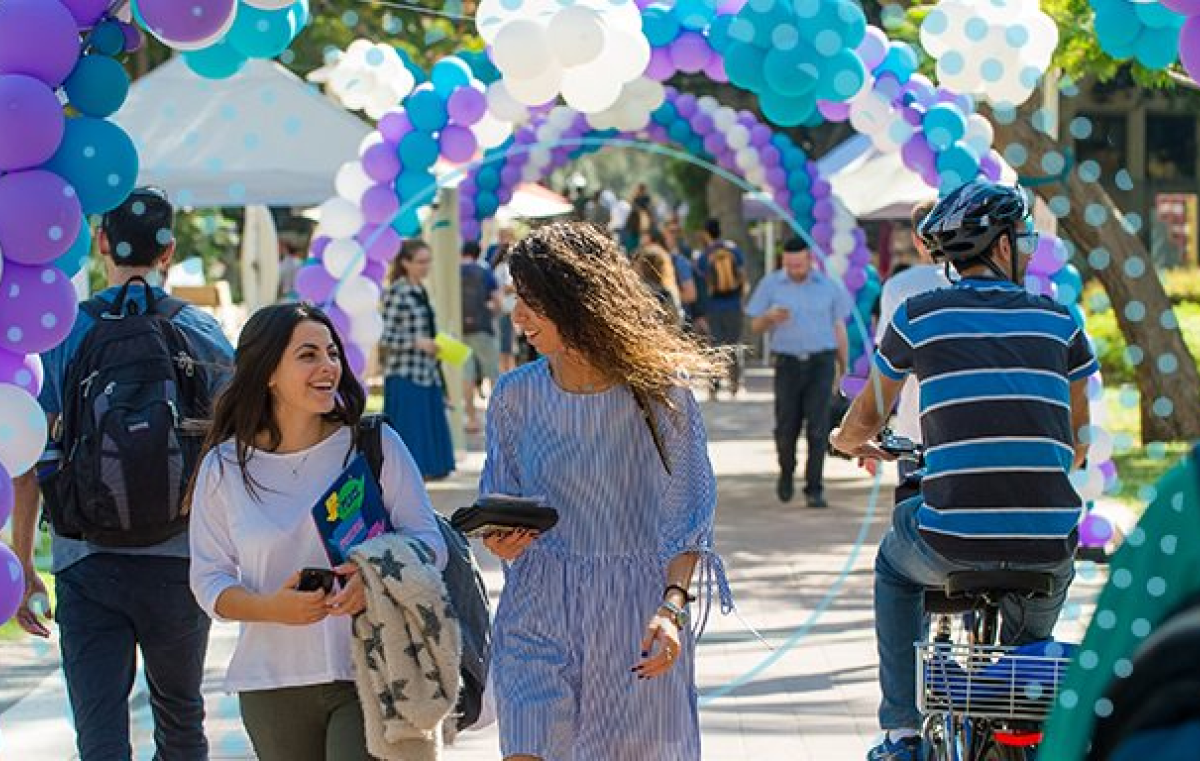 During the year, Bar-Ilan University holds a series of Open Days when prospective students may meet with representatives of the departments and administrative units, speak with them and receive all the necessary information about university studies.
In February 2022, two Open Days will be held as Bar-Ilan gears up for registration for Academic Year 2022-2023:
Those interested in coming to campus, talking to faculty members face-to-face and seeing the buildings, classrooms and green campus from up close, are invited to attend the in-person Open Day on Friday, February 18.
Those interested in academic studies who work during the day or who are unable to come to campus for various reasons – will be able to attend the virtual Open Day that will be held on Zoom on Sunday, February 20.
Want to know more about the exciting things happening at Bar-Ilan University? Watch the video
Write to us so that we can keep in touch and update you on future Open Days, special lectures, and other interesting events that will happening soon at Bar-Ilan University.
For information on how to get to campus, transportation and parking
Wishing you much success and L'hitraot!