Vice Rector Prof. Arie Reich
Image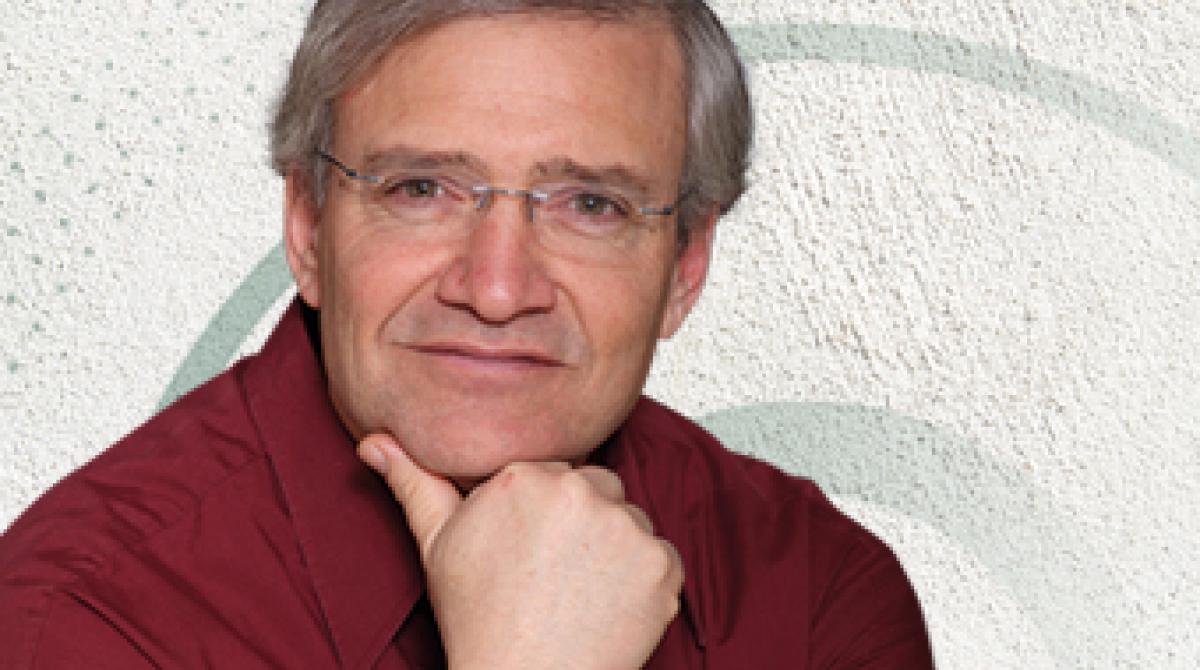 Arie Reich
Prof. Arie Reich was appointed Vice Rector of Bar-Ilan University in 2020. He received the degree of Doctor of Juridical Science (SJD) from the University of Toronto, writing his dissertation on the subject, "Toward Free Trade in the Public Sector: A Comparative Study of International Agreements on Government Procurement". He is a graduate of the Birkat Moshe Yeshiva in Ma'aleh Adumim and the Faculty of Law at Bar-Ilan University. Prof. Reich's field of expertise focuses on international economic law and European Union law, and he is a world- renowned authority on international trade law.
Prof. Reich has authored some 60 books and articles on various legal topics: international trade law, public procurement law, EU law, antitrust law, international arbitration and tort law.
As a Bar-Ilan academic faculty member, Prof. Reich has held many positions. He has served as Director of the Center for Commercial Law and Director of Graduate Studies at the Faculty of Law, Chair of BIU's Disciplinary Committee, Vice Dean and Dean of the Faculty of Law, and as Dean of Students for two years before being appointed as the Vice Rector.
In addition to his roles at Bar-Ilan, Prof. Reich has held diverse national and international academic and public positions. He holds the Jean Monnet Chair in European Union Law and Institutions, served as President of the Israeli Association for the Study of European Integration and is currently a member of the board of the association and also serves as a board member of the International Academy of Commercial and Consumer Law (IACCL). He has served as a Correspondent of the State of Israel to the United Nations Commission on International Trade Law (UNCITRAL), as Chairman of the Advisory Committee under the Trade Levies Act, and as a member of several World Trade Organization dispute settlement panels. In this role, he has adjudicated in international trade disputes between the United States and the European Union; China and the United States; China and the EU; and Russia and the EU. Prof. Reich has also been appointed as an arbitrator on behalf of the Government of Israel in various international trade agreements and in the International Center for the Settlement of Investment Disputes in Washington (ICSID).
Prof. Reich was a visiting professor at the European University Institute in Florence (EUI), at Columbia University, the University of Pennsylvania, the University of Toronto, the University of California, Los Angeles (UCLA), the University of Luxembourg, Georgetown University, Monash University in Italy, and at the University of International Business and Economics (UIBE) in Beijing, China.
For more information:   https://law.biu.ac.il/en/node/103