Ofer Shragay Deputy Director General of Operations and Logistics
Image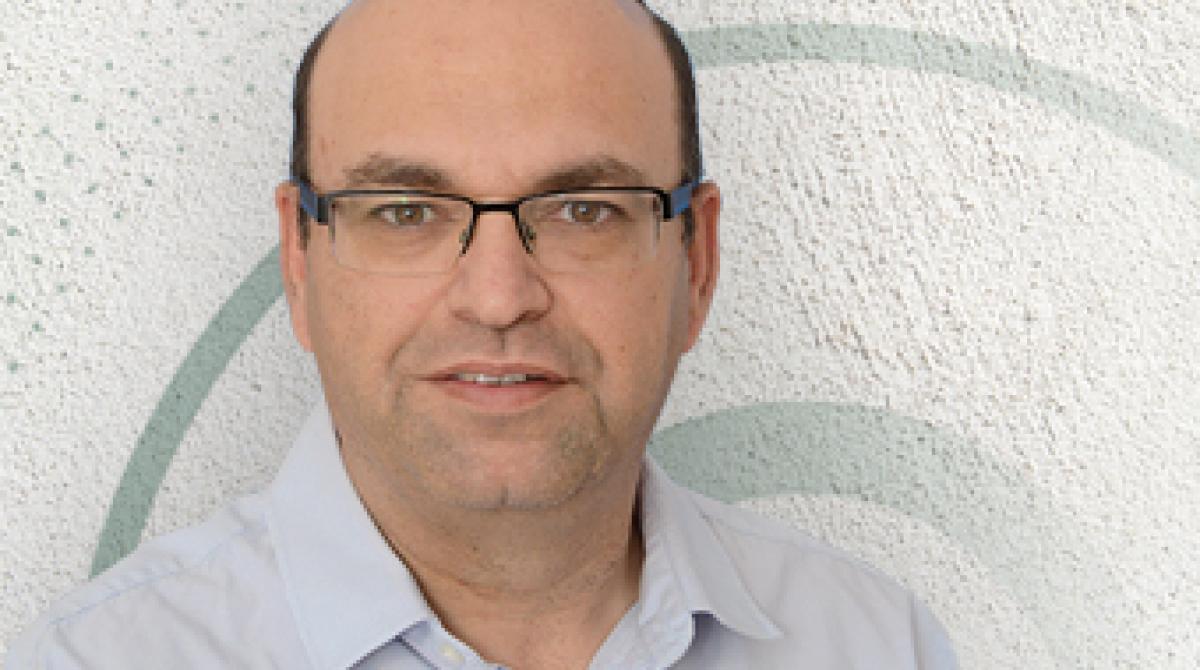 Ofer Shragay
Ofer Shragay has been Deputy Director General of Operations and Logistics at Bar-Ilan University since 2012. He holds a master's degree in law from Bar-Ilan University. He previously served as the Vice President of Operations at the IT company, Taldor, responsible for its operation, central purchasing department and service centers. Prior to that he worked as the Logistics & Procurement Manager at G4S Technology, where he established and managed its logistics center and developed domestic and foreign procurement.  In 2013, while serving as Bar-Ilan's Deputy Director General of Logistics, Ofer also held the position of Acting Director General of the university. In 2016, the Logistics and Construction Divisions were consolidated and the Operations Division was established as a single interface point for all service components in the areas of operations and logistics for the some 20,000 people frequenting the campus – students, researchers, academic and administrative staff, while making optimal and efficient use of the organization's resources.
As the Deputy Director General of Operations, Ofer is responsible for the physical infrastructure, accessibility and work environment, construction, cellular and property franchises,  maintenance and electro-mechanics, landscaping and development, security and safety, logistics and transportation, procurement and communications (as Chairman of the Tenders Committee), and a maintenance service center.
The Operations Division employs 150 workers and a wide range of consultants and service providers. Beyond the services, the division leads cross-organizational construction and infrastructure ventures, such as the student dormitory project, the purple line of the light rail on campus, the computer science building, energy efficiency, and implementation of the strategic plan to upgrade the campus infrastructure. In this context, Ofer promotes collaborations for renovations and construction with the faculties in a matching funding model.