Academic Secretary Dr. Rachel-Shelly Levy-Drummer
Image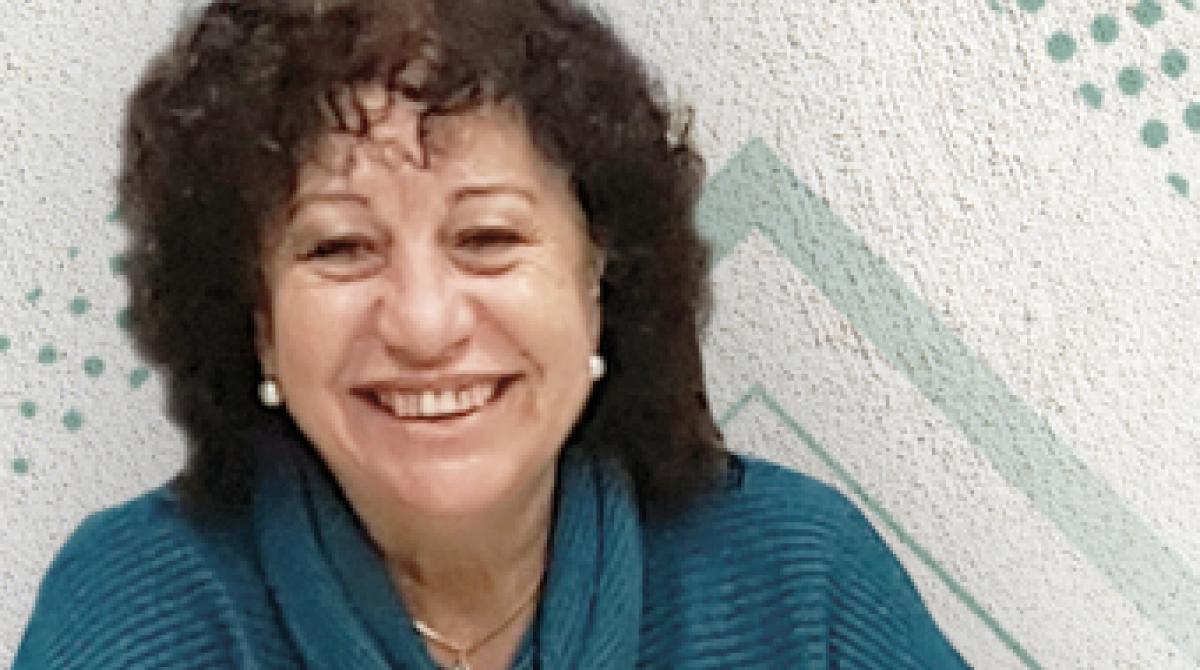 רחל לוי דרומר
Dr. Rachel-Shelly Levy-Drummer has been serving as the Academic Secretary of Bar-Ilan University since 2014.  She holds a BSc and MSc in Chemistry and a doctorate in Bio-Mathematical Modeling from Bar-Ilan University.  She has an additional undergraduate degree in Statistics and a certificate in Business Administration
Dr. Levy-Drummer was a laboratory and research director in the Mina and Everard Goodman Faculty of Life Sciences, in the lab of the late Prof. Yehouda Levy (no relation) which focused on study of bio-mathematical models in the eradication of fungal plant diseases. She managed the research laboratory of Prof. Avidan Neumann in the area of bio-mathematics and bio-statistics of human viral diseases. Dr. Levy-Drummer has to her credit some 20 scientific publications in these fields.  In 2007, Dr. Levy-Drummer was appointed as the coordinator of the Computational Biology Program at Bar-Ilan, and in 2010, she was the initiator of the Bio-Medical-Informatics Program for Physicians and Researchers, the only one of its kind in Israel. Since its inception, the program has provided some 200 physicians with unique tools in the field of personalized medicine and the interface between the medical realm, big data and computational medicine. Dr. Levy-Drummer teaches bio-statistics and clinical trial courses for postgraduate students and physicians in the Biomedical Computational Program and for graduate students in the Goodman Faculty of Life Sciences.
In her role as Academic Secretary, Dr. Levy-Drummer works directly with the BIU Rector. She is responsible for curricula, liaison with Israel's Council for Higher Education, the Discipline Committee, managing the postdoctoral system, academic credentials, scholarships, Senate, committee protocols, academia in high school and in the community, ad-hoc committees, implementation of the decisions of the Council for Higher Education, and more. As the Academic Secretary, Dr. Levy-Drummer has worked to promote and arrange a number of issues, such as the 2017-2021 five-year plan, the preparation of a report on youth activities, the management of curricula, the wording of diplomas, and more.
As a native of Macedonia, Dr. Levy-Drummer undertakes to foster academic collaborations with Northern Macedonia and other Balkan countries, including volunteering for a special project to restore the ancient and largest cemetery in the Balkans, in partnership with academics in Israel and abroad, and the Israel Ministry of Foreign Affairs.
מזכיר אקדמי ד"ר רחל שלי לוי-דרומר