Shlomo Zohar, Chairman, Permanent Committee
Image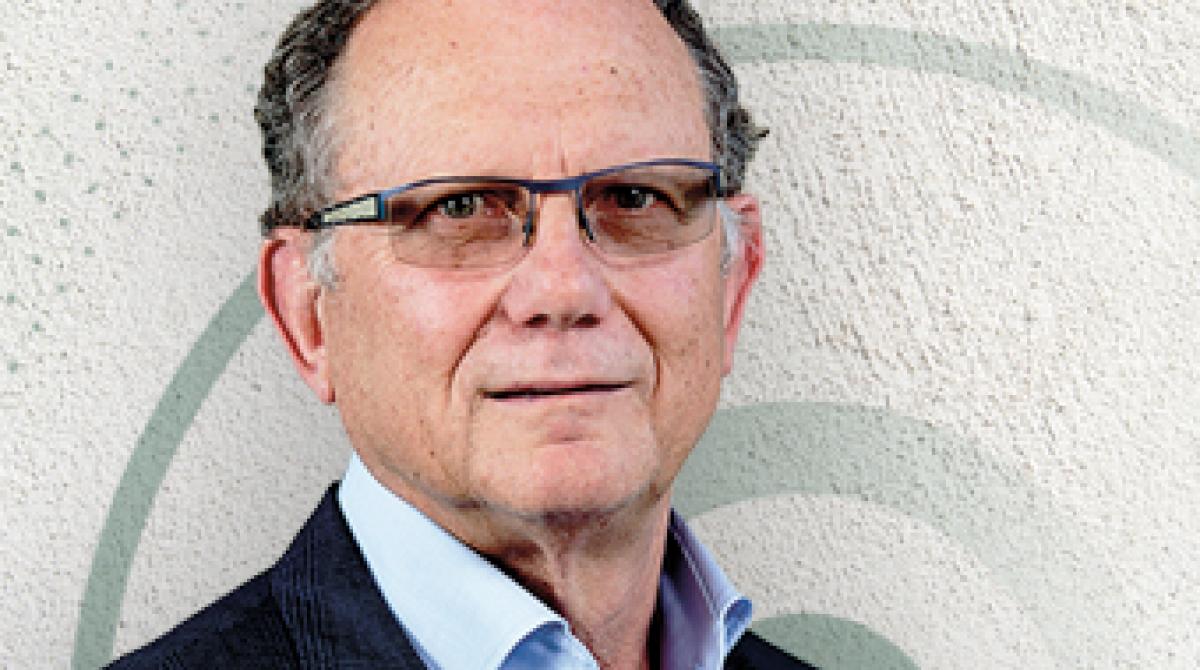 שלמה זהר
Shlomo Zohar, CPA, is the Chairman of the Permanent Committee at Bar-Ilan University. He holds a bachelor's degree in economics and accounting from Bar-Ilan University and an MBA, with a specialization in accounting and finance, from McGill University in Canada. He is a Certified Public Accountant with more than 30 years of professional experience.
A founding partner of Zohar, Zohar & Co, he managed major Israeli audit files, was a consultant on mergers and acquisitions, due diligence, internal audit, international activities, and more. In addition, he has served on committees of the Institute of Certified Public Accountants in Israel dealing with internal auditing and setting accounting standards in Israel. He has lectured on auditing and accounting at Bar-Ilan University and at Tel Aviv University.
Shlomo Zohar served as Chairman of Israel Discount Bank Ltd, Mercantile Discount Bank Ltd, Israel Discount Capital Markets & Investments Ltd., and Israel Credit Cards-Cal Ltd. He was also Vice Chairman of the Board of Directors of the Israel Discount Bank of New York.  He oversaw the privatization of the Israel Discount Bank and the liaison with regulatory authorities in the various countries in which the bank operates. During this period, he also chaired and was a member of several bank committees, including the Credit Committee, the Risk Management Committee, the Compensation Committee, the Procurement Committee, the Computing Committee, and the Development of the Real Estate Investment Sector. From 2010-2018, he served as CEO of the ADO Group Ltd, which is traded on the Tel Aviv Stock Exchange, and is engaged in real estate development in Germany; and was Vice Chairman of ADO Properties SA, a subsidiary which is traded on the Frankfurt Stock Exchange. He is a member of the Board of Directors of the Delek US Holdings, Inc., which is traded on Nasdaq, and is also a member of investment committees and is on the Board of Directors of companies active in the areas of commerce, industry, infrastructure and communication.