Image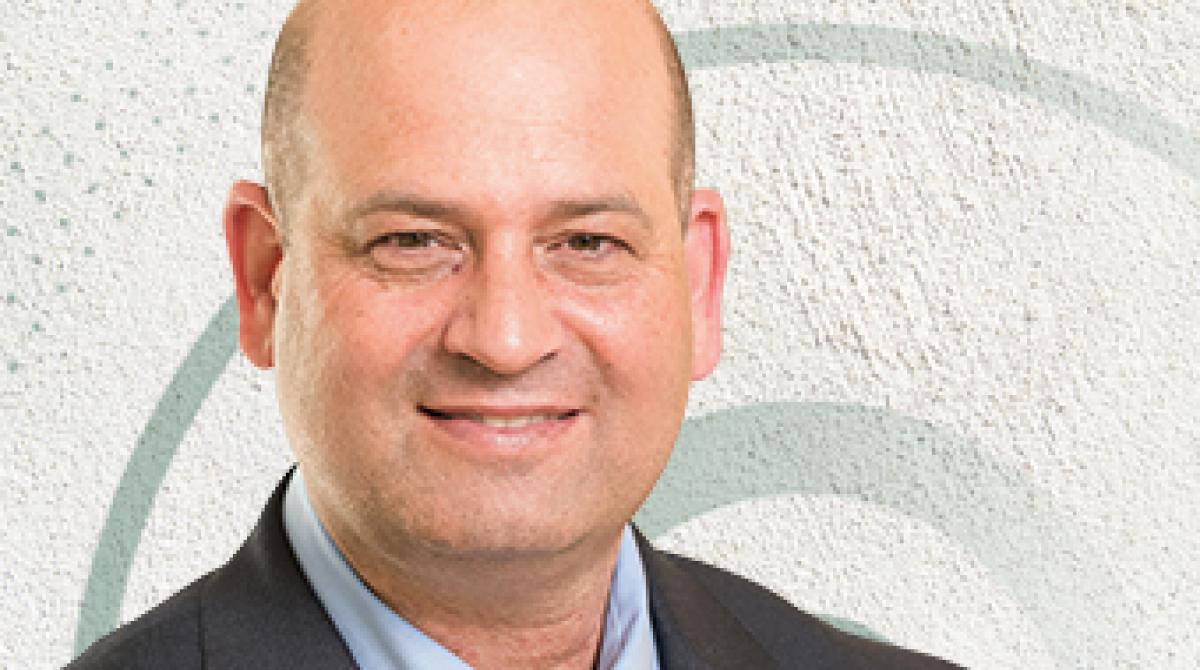 Zohar Yinon
Zohar Yinon was appointed as CEO of Bar-Ilan University in February 2018.
From 2012-2017 Zohar was the CEO of Hagihon Ltd. During his tenure he led a "turn around" integrative recovery plan that positioned the company as the leading regional Water & Wastewater public utility in Israel and top ranked globally. Prior to this, Zohar held C-level positions (CFO of IMI, VP Biz. Dev. in GHI) in Israel's private and public sectors, with extensive experience in traded TASE Holding companies (H&C holding, GHI) dealing mainly with infrastructure management related issues, including water & wastewater, renewable energy, natural gas, waste management, and public transportation.
While serving as Water Team Leader at Israel's Ministry of Finance, Zohar was instrumental in developing and ensuring the successful passage of the Water Utility Act (2001). This resulted in structural reform disconnecting the municipal water and wastewater departments from local municipalities, securing economic stability, and providing essential funding and sustainability for Israel's municipal water and wastewater systems.
During his tenure as CEO, Hagihon implemented cutting-edge technologies and advanced management methodologies. Hagihon was awarded the prestigious 2014 WEX Global Award for Innovation for developing a sustainable model for decreasing NRW in Urban water systems. In 2015 Hagihon was granted the Israeli Clean Tech Recognition Award for being a national leader in applying innovative technology and for providing startup companies a base in which to prove new technologies and systems. In 2017 Hagihon was awarded the exclusive Diamond certificate from the Israeli Standard Institution. 
In addition to Zohar's position as CEO of Hagihon between the years 2013-2016 he was the founding Chairman of BOD of AFR (Apartment for Rent) a fully owned governmental company. During Zohar's tenure, AFR developed and introduced long-term rental solutions to the Israeli housing market. AFR quickly positioned itself as the implementation arm of the government in the turbulent Israeli housing market.
Education - Zohar holds a B.A. in Economics and a Masters in Business Administration (MBA), from Bar-Ilan University and completed managerial programs of M&A and Corporate Governance at IDC Interdisciplinary Academic Center in Herzliya.
Zohar was a member of the CTG global panel of experts for the evaluation of new start-ups in the fields of Clean-tech in the years 2016 and 2017.
Zohar is an experienced moderator and speaker in international conferences dealing with public infrastructure, smart cities, and Clean-tech topics.
Last modified: 21/01/2020