Maor Pinko Deputy Director General of Administration and Human Resources
Image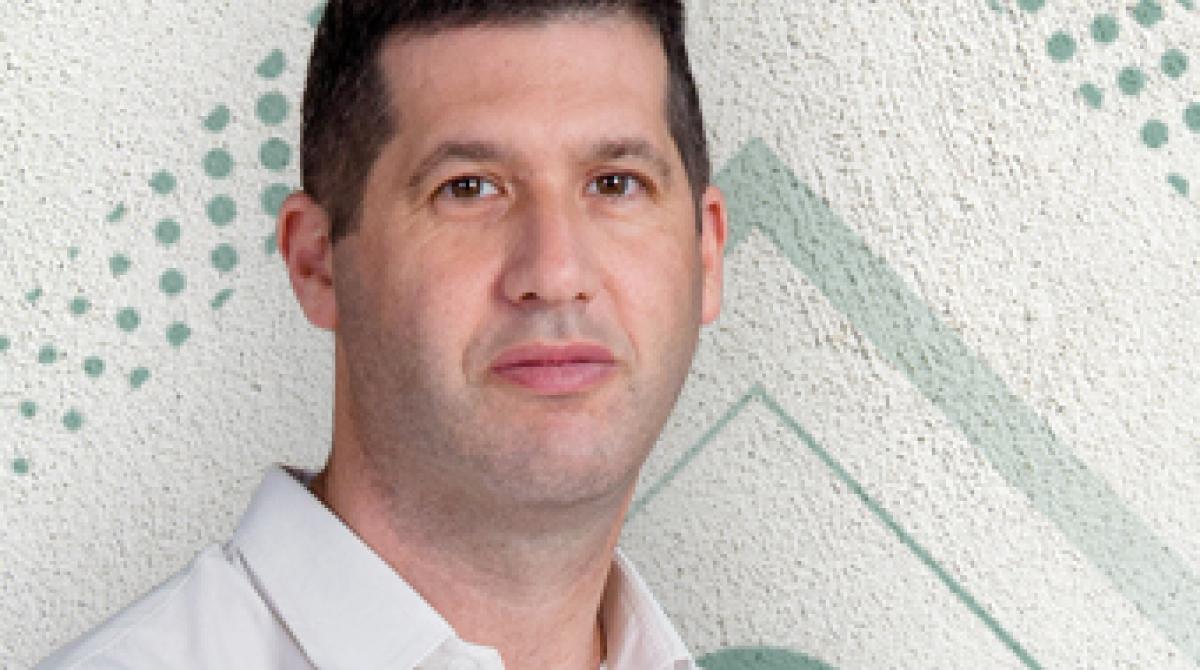 Maor Pinko
Maor Pinko has been Deputy Director General of Administration and Human Resources at Bar-Ilan University since 2017. Maor holds a bachelor's degree in behavioral sciences and a master's degree in public administration from Bar-Ilan University. In the past, Maor served as director of human resources at a hospital belonging to the Clalit Health Services.
Bar-Ilan's Human Resources Department considers the cultivation of human capital at the university as a top priority. The department is a partner to the strategic thinking of the university management in the design of human resource policies and works to achieve the institution's goals and to ensure the successful management of its human resources. The department and its manager undertake to create a work environment that puts emphasis on people, quality and achievements, in order to realize personal, professional and organizational capabilities and to increase employee satisfaction.
In his position, he oversees the department's efforts to assist the individual, promote the wellbeing of its employees, cultivate human resources, and foster organizational development and consulting for managers. In addition, the department manages the area of salary and attendance, signing and implementing collective agreements, volunteering in the community, employee health and the subject of procedures.