Deputy President Prof. Moshe Lewenstein
Image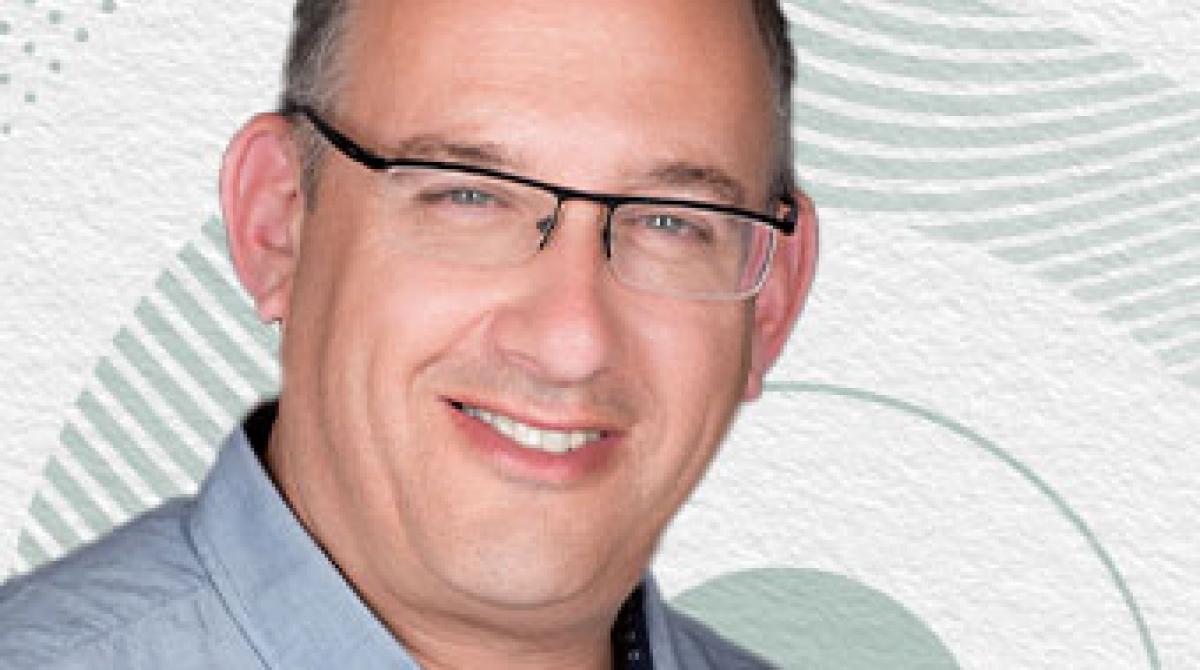 Moshe Lewenstein
Appointed Deputy President in October 2017, Prof. Moshe Lewenstein previously served as the Dean of the Faculty of Exact Sciences and the Chair of the Department of Computer Science.
After completing his undergraduate and graduate degrees here at Bar-Ilan, Prof. Lewenstein was awarded the coveted Herman Goldstine Memorial Postdoctoral Fellowship at the IBM Thomas J. Watson Research Center. His residency of the highly competitive two year fellowship was spent in the IBM Research Center in Yorktown Heights, New York during 2001-2002. Prof. Lewenstein was also a visiting assistant professor in the Courant Institute of Mathematical Sciences at NYU and a visiting professor in the Computer Science Department of the University of Waterloo, Canada for the years 2000 and 2012, respectively.
His research is on algorithms in general and on pattern matching and data structure design in particular. With his team, he has created novel data structures for fast text indexing, indexing with errors, and online indexing. His research group at Bar-Ilan University has several Ph.D. and M.Sc. students and graduated numerous others. He has authored over 70 papers, edited a couple of books and has served and chaired numerous PC committees and serves as an editor of a journal. He is the recipient of a Google faculty award, an IBM faculty award and was a Gambrinus Fellow.