Dean of the Faculty of Social Sciences Prof. Gil Epstein
Image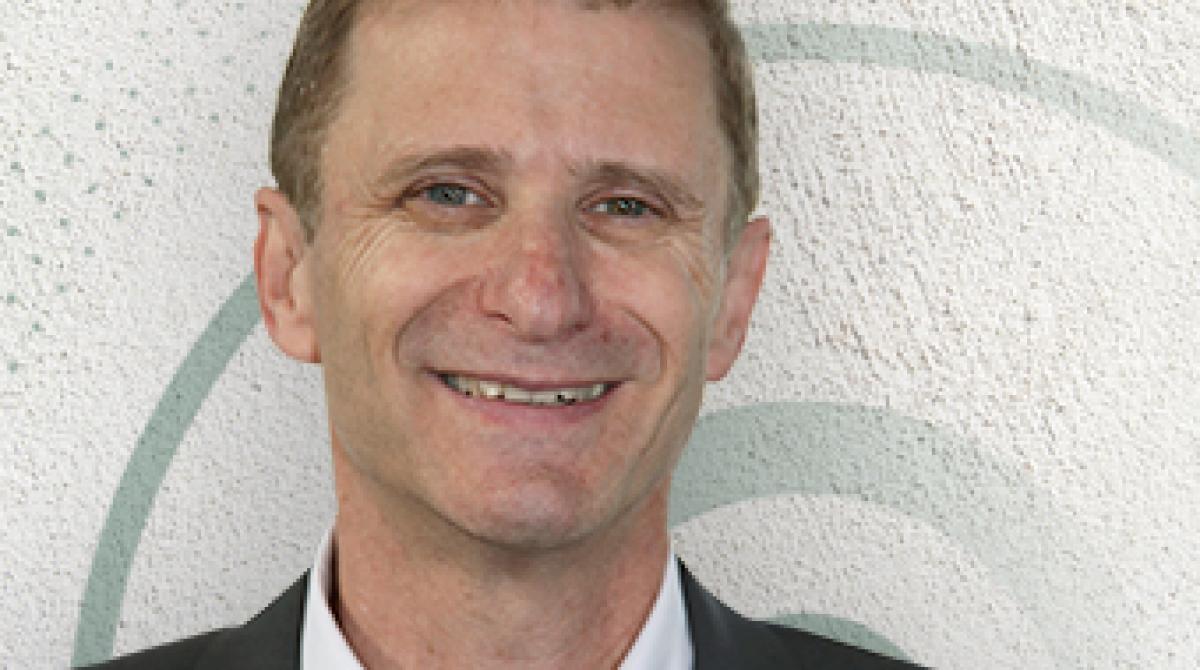 פרופ' גיל אפשטיין
Prof. Gil Epstein has been Dean of the Faculty of Social Sciences at Bar-Ilan University since 2019. Prof. Epstein completed his postdoctoral research at the University of Pennsylvania, USA, and holds a BA, MA and PhD in economics and statistics from the Hebrew University of Jerusalem.
An authority on political and public economics, pressure groups, labor economics and migration, Prof. Epstein has been a faculty member in BIU's Department of Economics since 1996. He serves as a senior researcher at prestigious international research institutes in Germany, England and Italy, and sits on the editorial board of leading journals in the field of economics.
At a relatively young age, Prof. Epstein received the rank of full professor (in 2007) and has since served in various positions at Bar-Ilan University: as Dean of the Center for Designated Programs, as head of the founding team of the School of Graduate Studies and later as its dean, Chair of BIU's Master's Committee, Chair of the President's Scholarship Committees, head of non-degree studies at the university, and Chairman of the MA and PhD Scholarship Committee. In addition, he served as Vice Chair of the Department of Economics, as a member of several key Senate committees and various ad hoc committees and as a member of the university's Finance Committee.
Bar-Ilan's Faculty of Social Sciences, headed by Prof. Epstein, is the largest faculty at the university, and includes 12 departments dealing with all areas of the social sciences. One third of BIU faculty members are associated with the Faculty of Social Sciences and about half of Bar-Ilan students are studying social sciences.
The role of the dean, together with the department chairs and the academic and administrative staff, is to leverage the research of the scholars of the Faculty of Social Sciences, to absorb outstanding new researchers and to raise the level of research to even higher levels. The dean and the academic staff are entrusted with absorbing excellent students and creating comfortable conditions and a supportive research environment for researchers and students. With an eye toward the community at large, the Faculty of Social Sciences undertakes to make its research accessible and provide services to the public.
דקן הפקולטה למדעי החברה פרופ' גיל אפשטיין