Vice President for Global Resources Dr. Sharon Goldman
Image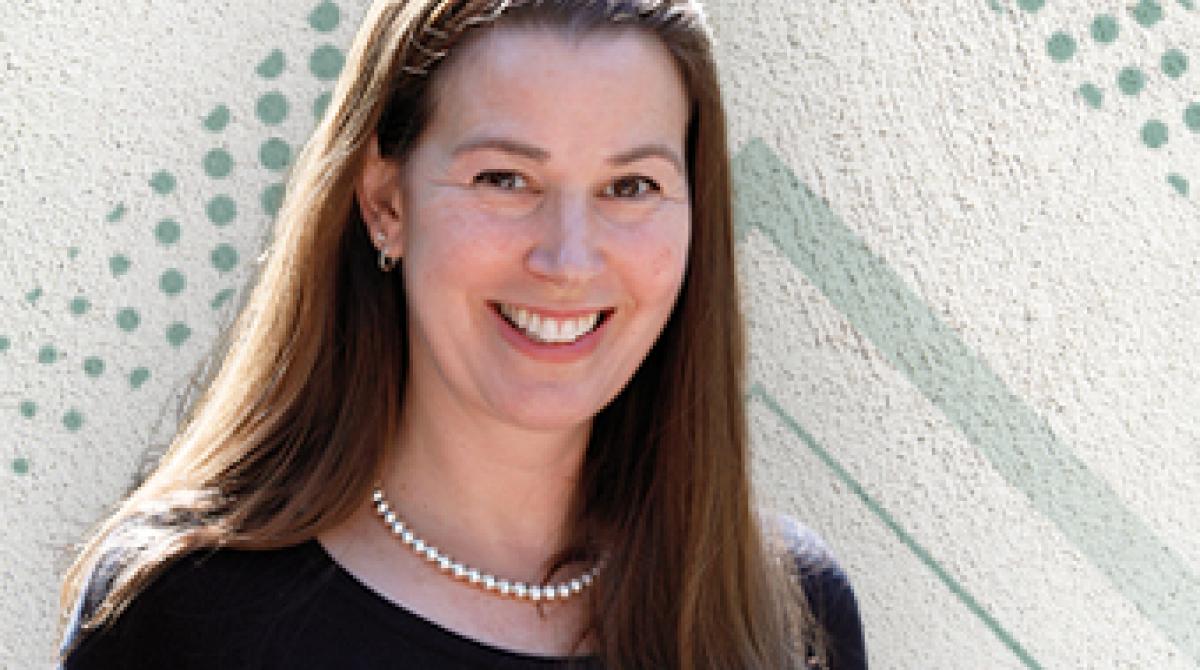 Sharon Goldman
Dr. Sharon Goldman works with Bar-Ilan's top researchers, academics and administrators to build global projects in support of the "Jewish start up nation." She collaborates with her Bar-Ilan colleagues in Europe, America and Israel to ensure Israel's top scientists and academics have the resources they need to build and strengthen Israel's unique status as a Jewish democracy. A frequent speaker and writer on such topics as Zionism, the American-Jewish diaspora, and the U.S.-Israel relationship, Sharon has published articles in The Times of Israel, Commentary and The Forward. 
Previously Dr. Goldman was Director of the America-Israel Studies program at Shalem College of Jerusalem, where she taught a course on the Policy and Politics of the US-Israel relationship. Prior to making Aliyah in the summer of 2018, she served AIPAC (America Israel Public Affairs committee) in multiple capacities, including as the AIPAC Deputy Regional Director for the Northeast Region, as well as AIPAC's Northeast Regional Political Director.
Dr. Goldman received her doctorate in political science from Yale University in 2001.
+972-3-5317602